Get ready to learn how to optimize your EOL membership and grow your business with:
3 Hacks For Content Creation
We asked and you answered! In our latest poll "Creating Content" was one of your biggest challenges. Specifically knowing what to say.  Well, we have a blog post that is going to knock your socks off. Here are our pro hacks for creating content with a punch.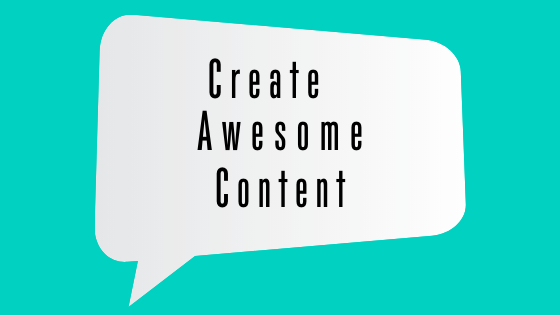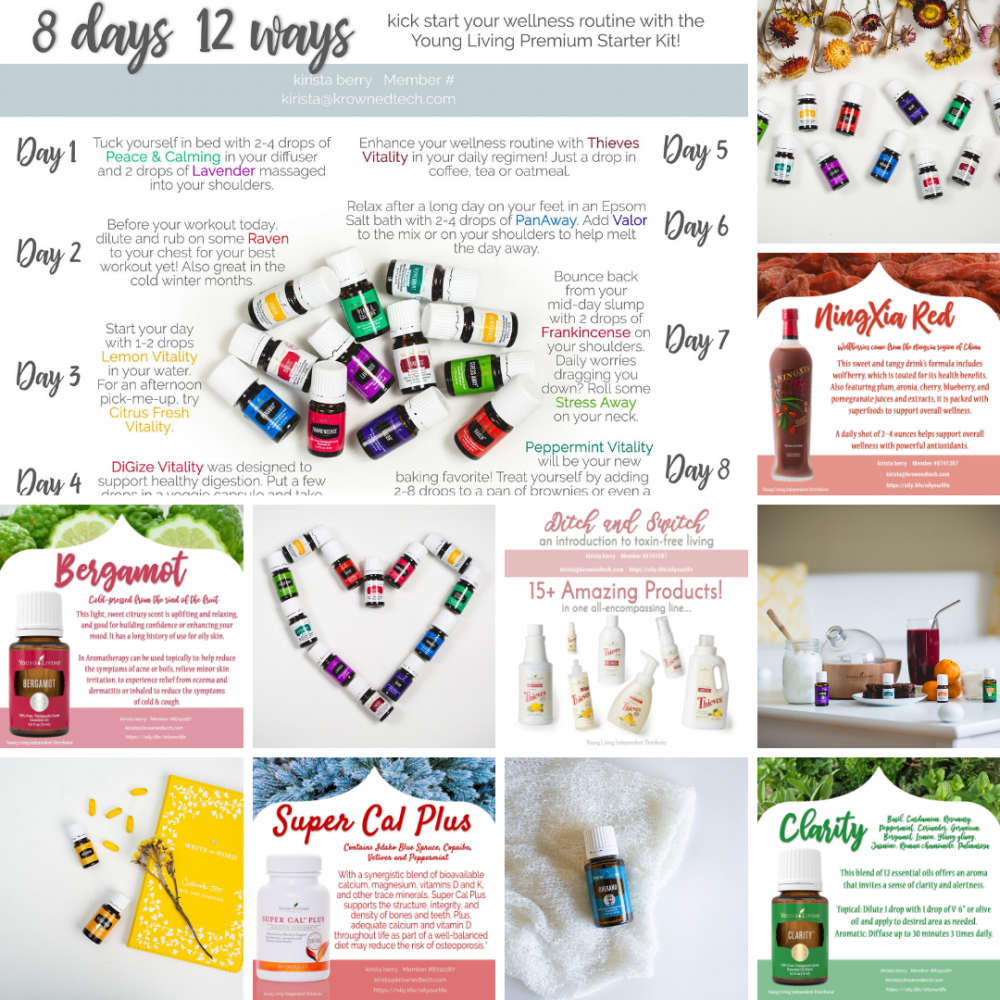 70% of people say they want to learn about products through content versus traditional advertisement. What does this mean for you? That you're in the right place with EOL  😉 Hack # 1 is all about utilizing the tools you have your hands on. This is why we create the Monthly IPA Calendar and fill your vaults full of graphics, newsletters, and images but if you're not using them then they are completely useless. Garden & Estate members, look through the Current or Vault section of the shareable graphics and find a class or product that inspires you. Estate members, look through the photo vault for some great photos that can kick start your content creation.
Take these graphics, and images and post them to Facebook, IG, groups, text them to friends. Share a testimonial about the product, how you use it, a DIY, or a diffuser blend. Now we know you can feel stuck with knowing WHAT to say so lets dive into that in hack # 2
Use the content we've already created. Head to the "Topics" bar on your site and find so many great topics for posts you can create.
(Quick tip click on the photo and drag it to your desktop so you can use it in your post)
Garden & Estate Members go to your CRM and find tons more content that we've created that would be perfect writing prompts for the curious, new members, builders and more. Your automated email series (Found 
here
) is built as email campaigns, but you can also use them as inspiration for your own social media posts. For example, in the curious series email number 2, it talks about what essential oils are.
You could take this:
How are they made?
Essential Oils are primarily extracted through steam distillation, cold pressing or resin tapping. Therapeutic grade essential oils are far more powerful than the botanicals from which they were extracted.
And make it into:
Do you know how Essential Oils are made? 🤷🏻♀️ They are extracted through steam distillation, cold pressing or resin tapping. Basically the process is really impressive and Therapeutic grade EO's are far more powerful than the botanicals from which they were extracted. 🏻
Make sure you're utilizing the YL produjjct catalog whenever you write about a product you can search for the product and link to it on your site. The purchase links include your member ID.
(You can find the product catalog by clicking on "products" in your main menu, or using the "product search" at the top of your site.)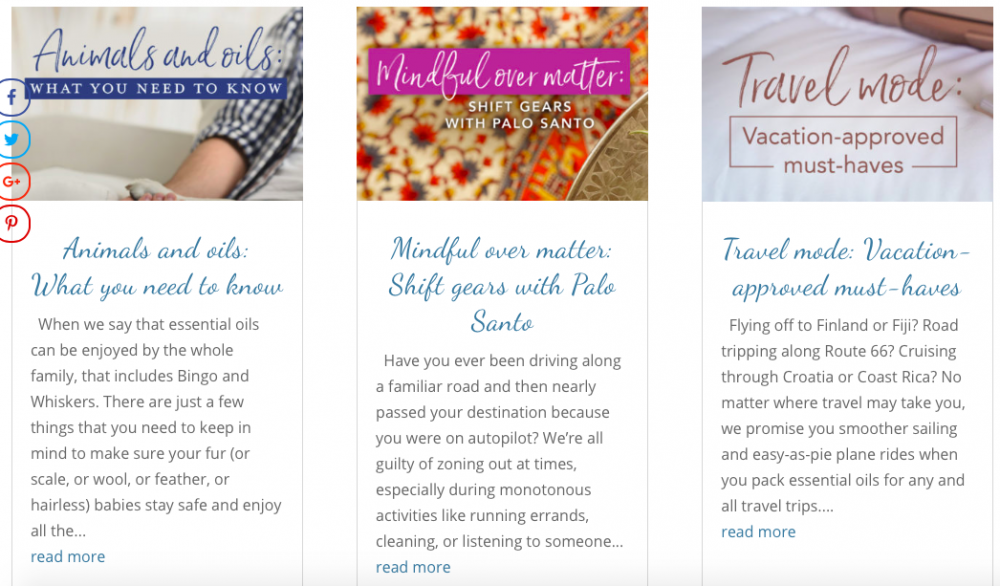 Just like in hack # 2 there are SO many content pieces within your blog section on your site. Really take advantage of this so you can educate people but also direct them to your blog/site. These are also great intros to tell prospects about a class you will be hosting on the topic or a DIY event.
We hope this was helpful to you and gave you some great ideas. If you missed our live on the topic head to our Facebook group for the playback. There we give more examples of content to post and you can actually just copy and paste it to your social media channels.
Until next time friends,
xoxo Kirista