Young Living September Promo
September 2017
With hopes high for fall achievement, your back to school shopping should start with supplies to keep everyone healthy and prepped to take on the new school year. Whether your kiddos aspire to run for student council, enter the science fair, or simply make a new friend, an added boost of wellness can make all the difference.
Your sun kissed skin won't last, but those pure summer memories of your connection and relationship to every living thing will outlast seasonal changes. Capture those special moments of discovery and love with oils like Orange and Citronella. They'll keep your summer spirit alive long after the seasonal sun has set.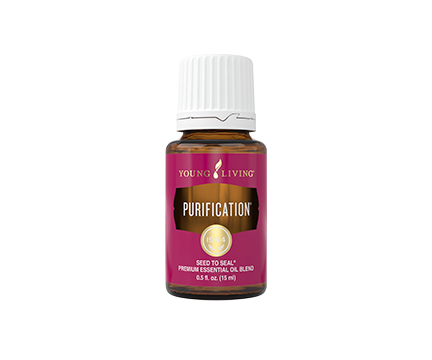 100 PV
Retail Value: $14.14 CAD
Purification 5 ml (ER Bonus)*: This refreshing blend of lemongrass, citronella and other oils instantly deodorizes backpacks, sports bags and dirty clothes the kids bring home from school.
190 PV Reward
Retail Value: $79.27 CAD
Thieves Mints: Formulated with the power of Thieves and Peppermint essential oils, these sugar-free mints are a great item to throw in backpacks and lunch boxes for fresh breath all day long.
Thieves Waterless Hand Purifier, 7.6 oz (ER Bonus)*: Whether you're in the car or cheering on the kids at an afterschool activity, quickly cleanse and purify hands before snacks or meals with this non-drying formula.
250 PV Reward
Retail Value: $131.90 CAD
Vetiver 5 ml: Its earthy fragrance creates a calm environment to sharpen resolve during homework. It can also be applied topically to reduce acne just in time for picture day!
Lemon 15 ml: Uplift spirits with the bright, citrus scent of Lemon. Diffuse in the morning or during the day to energize and inspire learning!
300 PV Reward
Retail Value: $246.38 CAD
AromaEase 5 ml: Diffuse this oil before studies. Its cool, minty aroma promotes feelings of calm and relaxation. It also relieves coughs and colds and digestive discomfort so kids can feel their best despite seasonal ailments.
Raven 15 ml: This cleansing blend of peppermint, eucalyptus radiata, wintergreen and other oils creates a refreshing, cooling sensation when applied topically to the chest and throat so your kiddos can keep their school spirit alive, cheering on the home team to victory!
BUILDER TOOL
Build the foundation for whole-life wellness with 10% off the Premium Starter Kit with Dewdrop
Introduce natural alternatives that are safe and effective for the whole family to someone new! Between September 1-23rd, 2017,
enjoy 10% off the Premium Starter Kit (PSK) with Dewdrop
.
This comprehensive kit is the ultimate tool to begin your essential oil journey and share the wellness opportunities we offer.
Place your PSK with DewDrop order through ER, and you'll receive our 100 PV reward, Purification, FREE!
Take advantage of this special offer before it expires, to help grow your Young Living team! It's a fantastic place to focus your business building efforts and reach those goals.