Young Living January Promo
January 2018
Starting a fresh new year brings a sense of opportunity and inspiration for change: eat better, get fit, read more, stress less – the list goes on. The reality is that majority of people fail to stick to their new year resolutions. That's because starting fresh is not about making big leaps. It's about taking consistent, small steps and accomplishing bite-sized goals that move you in the direction of your dreams. The first step? Finding your authentic "why". Your "why" is what inspires you and spurs passion for your purpose. It is uniquely your own.
2018 is the year to start off on the smart foot – making meaningful goals that serve your "why". From setting your intentions to making strides towards accomplishing what you set out to do, essentials like Eucalyptus Globulus, R.C., Carrot Seed, German Chamomile, Aroma Siez and Deep Relief are here to help you get focused and build you up for success with a smart start on the new year.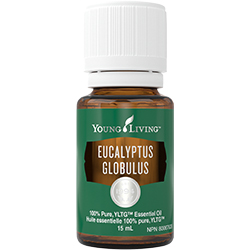 100 PV
Eucalyptus Globulus 15 ml (ER Bonus)*: Whether after physical activity or when you need an invigorating boost, the earthy aroma of Eucalyptus Globulus is cleansing and refreshing so you can keep tackling your new year goals.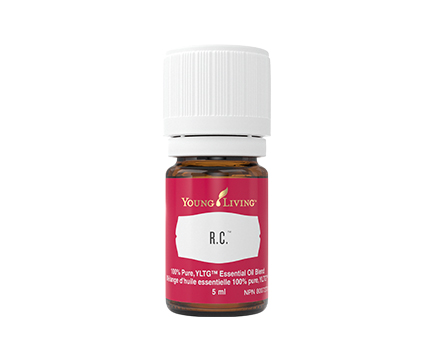 150 PV Reward
R.C. 5 ml (ER Bonus)*: Getting sick while hustling towards your goals forces you to slow down and cause feelings of frustration. Apply this invigorating blend to chest and throat for comfort and relief when a cough or cold is getting the best of you.
(Plus 100 PV Rewards)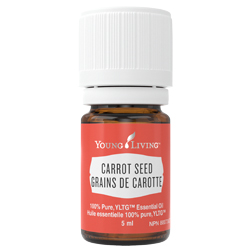 190 PV Reward
Carrot Seed 5 ml: Enhance feelings of confidence by taking care of your body. Carrot Seed is nourishing and warm and popularly used to maintain the appearance of healthy looking skin.
(Plus 100 and 150 PV Rewards)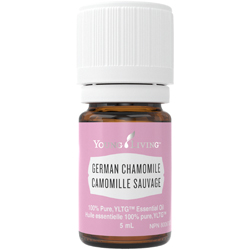 German Chamomile 5 ml: The calming aroma of this daisy-like plant opens up feelings of peace and patience so you can keep
your eyes on the goal.
Plus 100, 150 and 190 PV Rewards
Aroma Siez 15 ml: Juggling all your resolutions and challenges for the new year, means relying on a multi-tasking blend of Lavender, Peppermint, Marjoram and others to enhance relaxation, and relieve headaches, digestive discomfort and cough and cold!
Deep Relief 15 ml: This refreshing blend inspires an upbeat and energetic approach to whatever keeps you active and moving towards your goals so you can stay on the path to success!
Plus 100, 150, 190 and 250 PV Rewards