Category:
Using Essential Oils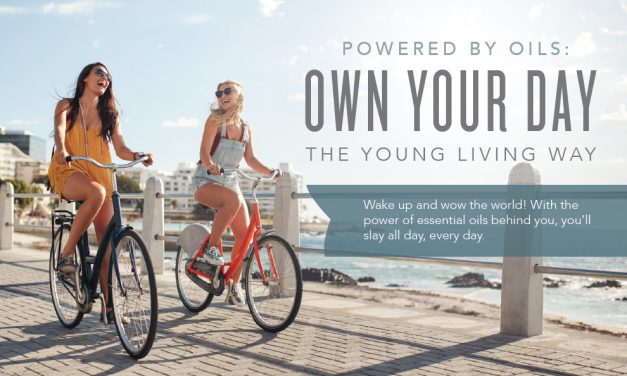 From sunup to sundown you go, go, go. Between working, keeping your family life in order, and...
Read More

Check out these favorites posts!
Get Started with Young Living
Popular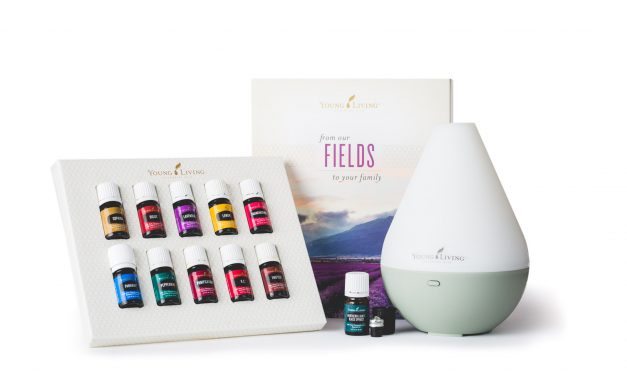 Learn about Young Living's flagship membership kit for $199.95.
Learn about Essential Oils
Popular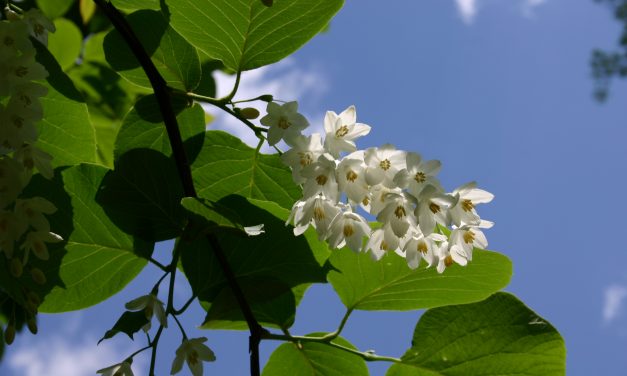 Onycha is an Ancient Oil of the Bible. Pronounced, "Oh-nigh-ka" it is an oil derived from the resin of the tree. It is reference in Exodus 30:34-35
Using Essential Oils
Popular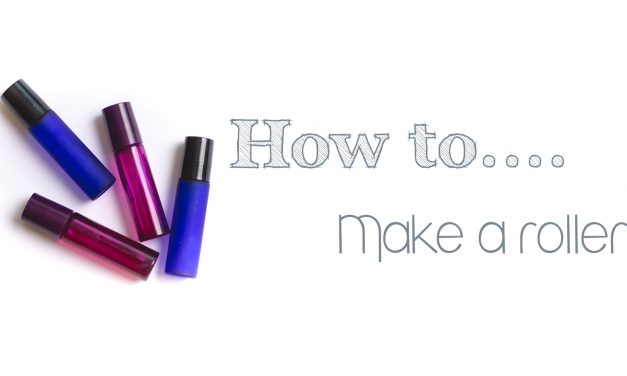 Learn how to mix essential oils + carrier oil into a roller bottle with a few of my favorite recipes.