Category:
Young Living Members
How to Use Your Young Living Diffuser Each Diffuser is Different But they all have one thing in...
Read More

Check out these favorites posts!
Get Started with Young Living
Popular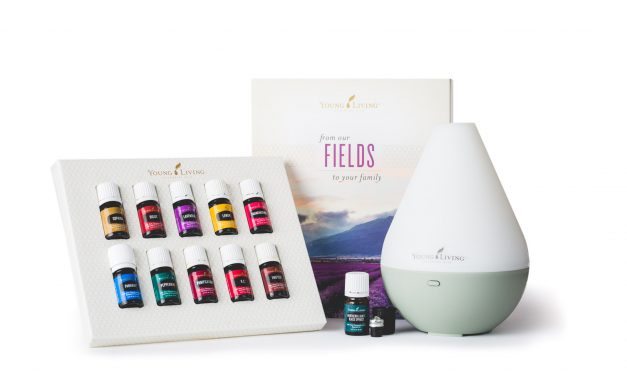 Learn about Young Living's flagship membership kit for $199.95.
Learn about Essential Oils
Popular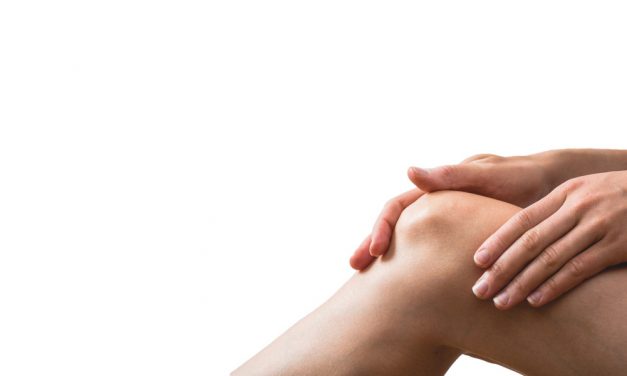 Each oil can be used topically by applying directly to the skin. Some oils can be used neat and...
Using Essential Oils
Popular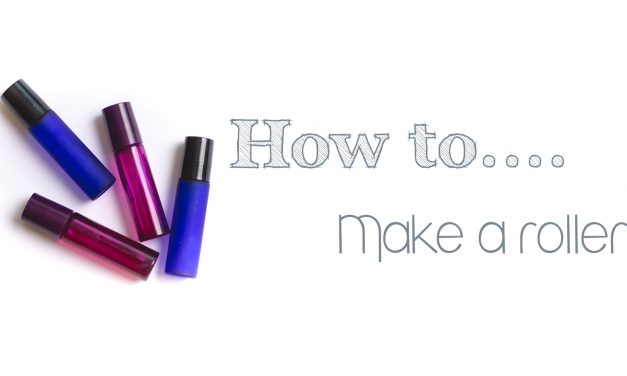 Learn how to mix essential oils + carrier oil into a roller bottle with a few of my favorite recipes.