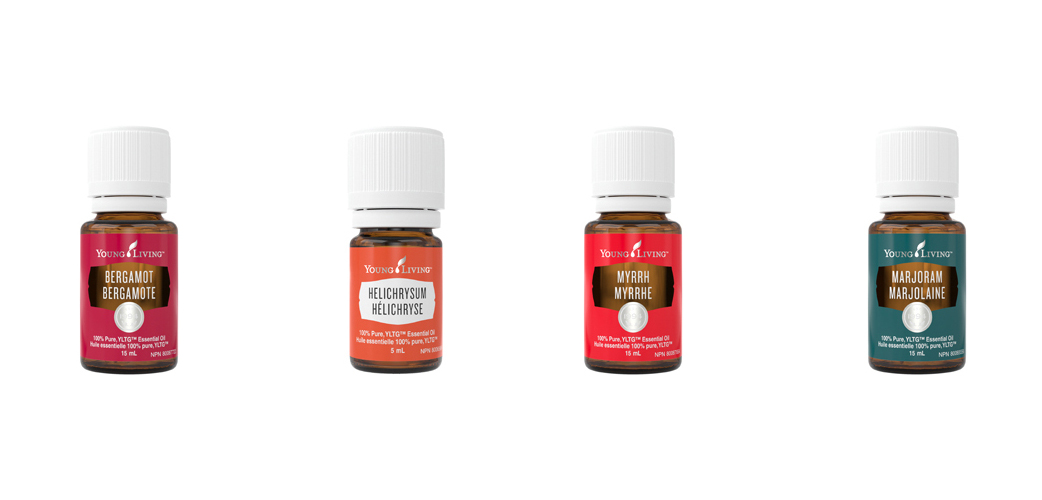 Natural Remedies Guide – Eczema & Dermatitis
Looking for a natural alternative? Young Living Essential Oils empowers you to dodge harmful chemicals, enrich your life, and reclaim your natural radiance. Young Living Canada's Natural Health Products provide natural options to help support everyday ailments. Not only does Young Living provide 100% pure, quality essential oils, but we're giving you choices. Try any of the oils below for the corresponding ailment for a natural alternative.
Want to purchase these oils?
Contact Me to purchase at retail price or become a member to receive 24% of retail