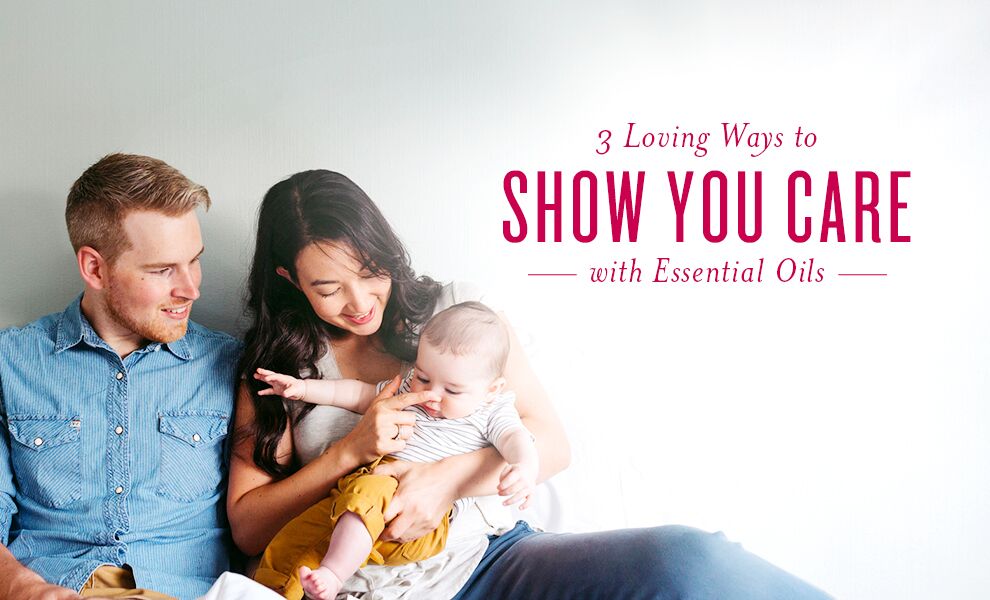 Whether you've got friends, family or a significant other – there is always someone special to share your love of essential oils with.
Though the romance of this hallmark is not lost on us, we think it's important to celebrate all of the love that surrounds you. That's why we're sharing some quick tips and gifts (for you or them), that'll help you say "I love you" to all the special people in your life!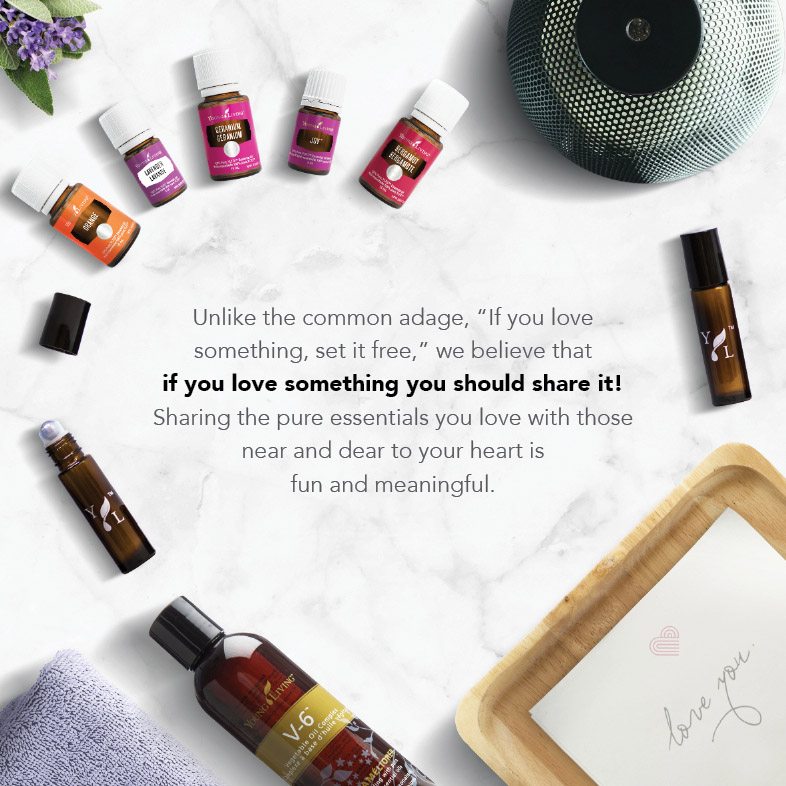 Share the love with a DIY perfume made by you! By using Young Living's V-6 Carrier Oil with you own personalized combo, you can make a gift fine-tuned for your loved ones!
Kick off a romantic night at home by adding some sensual oils to you diffuser.
Get the blend going in the early evening to set the mood and enjoy the entire evening!
Massages are a great way to show you care!
You can add a variety of oils to Young Living's V-6 Carrier Oil depending on what needs you want to focus on.
Aging joints? PanAway, Valor and Peppermint are great! Bedroom time? Sensation is the way to do! There are endless options!