Tag:
About YL
Young Living's Seed to Seal process is a promise of quality, guaranteed through our extensive testing.
Read More

Check out these favorites posts!
Get Started with Young Living
Popular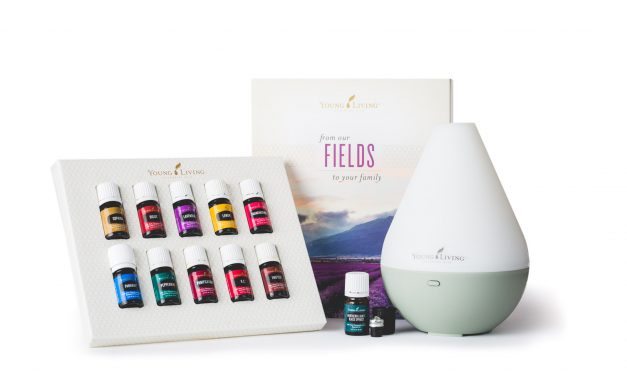 Learn about Young Living's flagship membership kit for $199.95.
Learn about Essential Oils
Popular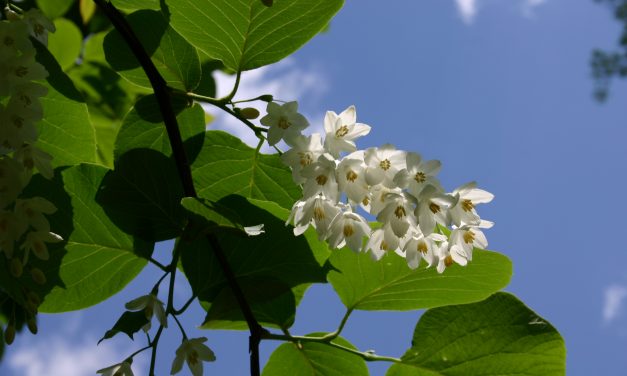 Onycha is an Ancient Oil of the Bible. Pronounced, "Oh-nigh-ka" it is an oil derived from the resin of the tree. It is reference in Exodus 30:34-35
Using Essential Oils
Popular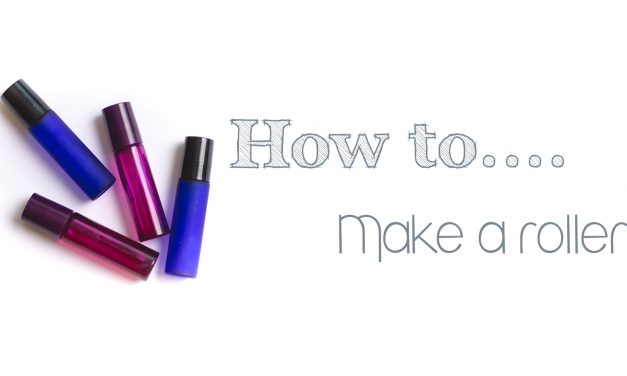 Learn how to mix essential oils + carrier oil into a roller bottle with a few of my favorite recipes.