Young Living Essential Oil Members
Check out these favorites posts!
Learn about Essential Oils
Popular
Using Essential Oils
Popular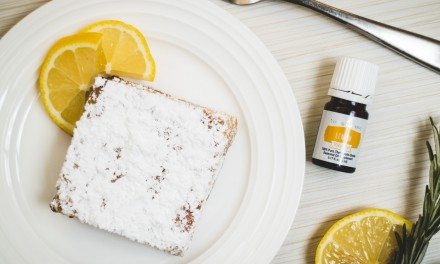 The Church Luncheon Rockstar! As children, lemon bars seemed to be the one item most avoided at any church basement luncheon. Now as adults, the realization of how amazing these gooey wonders are does not go unnoticed.
Young Living Essential Oil Members
Popular
Sorry, No Posts Found