Young Living Essential Oil Members
Check out these favorites posts!
Learn about Essential Oils
Popular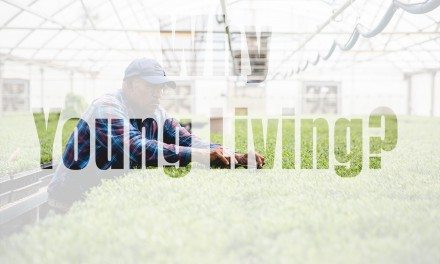 "It's not just our slogan, it's our calling" From the time-tested and proven Seed to Seal process...
Using Essential Oils
Popular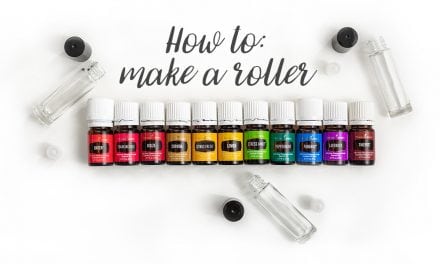 Learn how to mix essential oils + carrier oil into a roller bottle with a few of my favorite recipes.
Young Living Essential Oil Members
Popular
Sorry, No Posts Found