Category:
Young Living Essential Oil Members
Silver Bound Program Hit the ground running, with Silver Bound! Young Living's generous...
Read More

Check out these favorites posts!
Get Started with Young Living
Popular
Learn more about what's included in the NingXia Red starter kit from Young Living.
Learn about Essential Oils
Popular
New or need a refresher? Either way, we're glad you got here! If you aren't familiar...
Using Essential Oils
Popular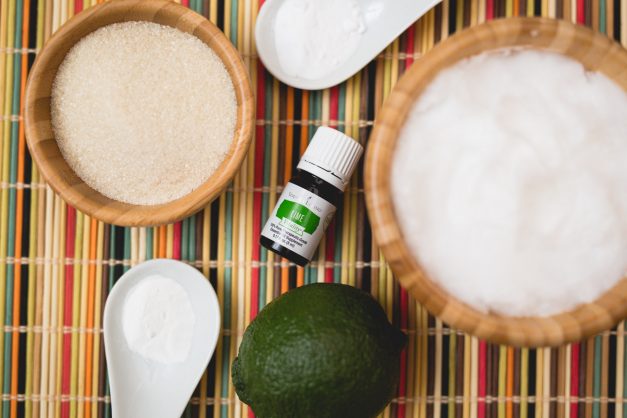 These Zingy Lime Sugar Cookies are about as zesty as it gets! The coconut oil flavor is the perfect balance for the zing that the lime juice and EO give it!