Tag:
Mental Support
Want to learn how to not procrastinate? The best place to start is by trying something new!...
Read More
Discover the art of meditation and give your mind the TLC it needs.
Read More

Check out these favorites posts!
Get Started with Young Living
Popular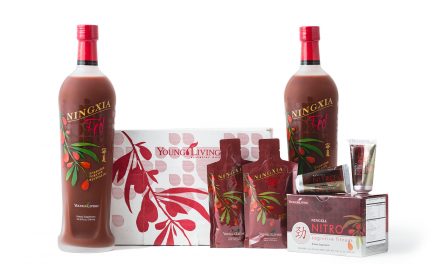 Learn more about what's included in the NingXia Red starter kit from Young Living.
Learn about Essential Oils
Popular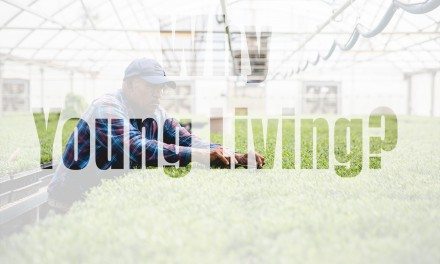 "It's not just our slogan, it's our calling" From the time-tested and proven Seed to Seal process...
Using Essential Oils
Popular
The Church Luncheon Rockstar! As children, lemon bars seemed to be the one item most avoided at any church basement luncheon. Now as adults, the realization of how amazing these gooey wonders are does not go unnoticed.