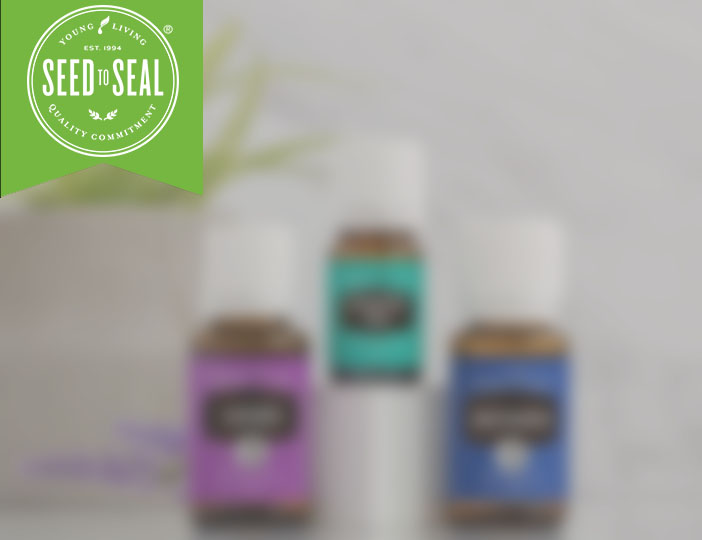 Empower oil-curious friends and family to rid their homes and lives of harsh chemicals with the new edition of Clean Living magazine. Packed with product tips, DIYs, and a wealth of information, it's a gorgeous guide for anyone looking to have a happier, healthier home environment. This pack contains five magazines, so you'll have plenty to share with prospective members and loved ones.
Some of the articles included in this issue are:
Let Thieves Steal Your Heart—How one little bottle helps keep your home clean and green.
Fast Facts About Your Favorite Oils—Get a fresh perspective on the oils you know and love.
Fresh Face Forward—Makeup and skin care with naturally derived ingredients to let your glow shine through.
What to Eat Right Now—The seasonal product and supplements you need during colder weather.
Get Back to Nature—Woodsy essential oils to transport you to the great outdoors.
CBD Made Simple—What CBD is, what it isn't, and what it can do for you.