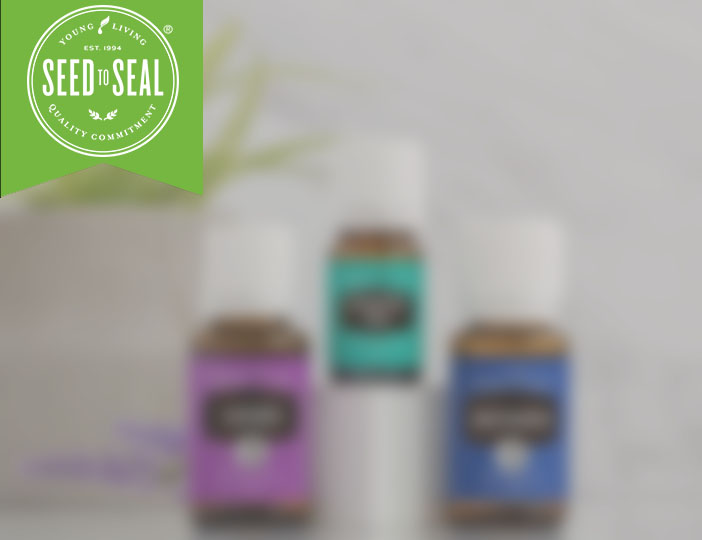 Gifting never looked so gorgeous. Give the gift of glow this holiday season with our BLOOM by Young Living® Collection. Featuring a spa headband to keep hair secure; three facial cleansing pads for removing makeup and residue; our brand-new BLOOM by Young Living Brightening Cream for refreshing dry, winter skin; and a jade gua sha stone for massaging tired facial muscles, this collection checks all the skin care boxes. The cleansing pads also come with a mesh pouch to make washing them a breeze—simply place them in the bag and toss it in your washing machine.*
BLOOM by Young Living Collection includes:
NEW BLOOM by Young Living Brightening Cream
Jade gua sha stone
Spa headband
Facial cleansing pads, 3 pk.
Mesh bag
*Spa headband, jade gua sha stone, and facial cleansing pads with mesh pouch are available only for a limited time, while supplies last.