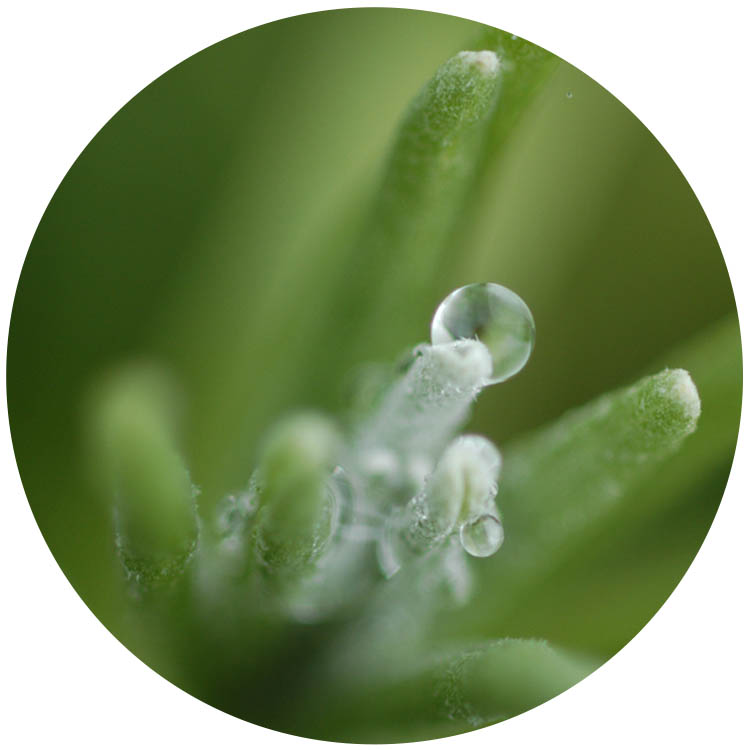 The "life-blood" of a plant! They have been used for thousands of years to promote full body wellness and emotional health. They are extracted through different methods based on the plant using processes such as steam distillation, cold pressing and more.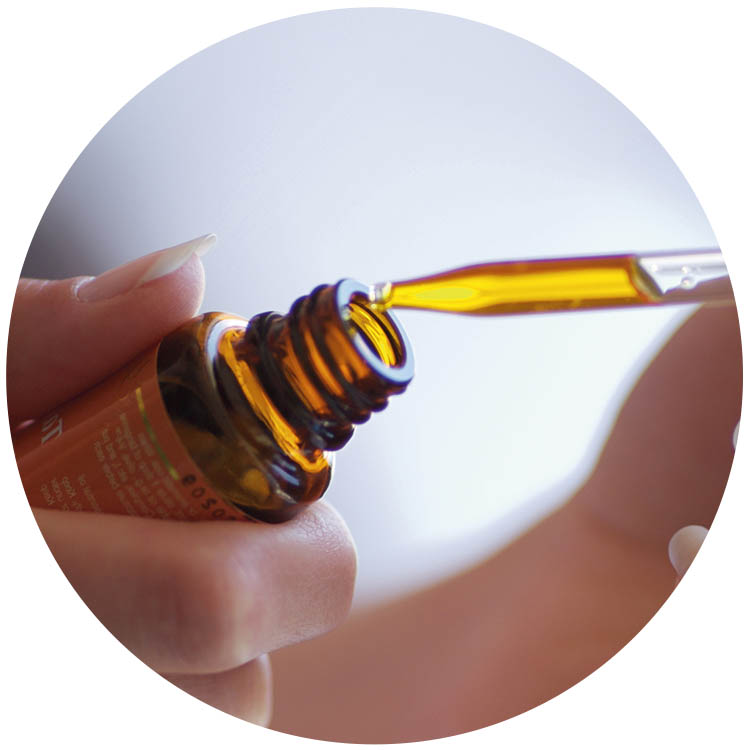 You can breathe them in (directly or via a diffuser), rub them on or add them to a drink/food item. Young Living's Vitality line are the only essential oils on the market that are labeled safe for consumption and internal use.
Choose between wholesale and retail purchasing options. Below you'll find purchasing options as well as the full product guide. When you're ready, click a signup/purchase link and you'll be directed to the Young Living site to complete your purchase.
You can purchase Young Living Essential Oils  and other products directly from their website. Click here, and then select the "place an order" button.
Many people choose membership with Young Living to access great discounts and other membership benefits. When you become a member you'll get 24% off the retail price of all Young Living products. If you like, you'll also have the ability to earn commission as an independent distributor. Click the links below to learn about the membership starter kits, click here to view the entire Young Living Product Catalog.
I am a mom, an educator, a lover of all things health and wellness. I love to cook and even more so, I love essential oils.
As a parent, I have always been concerned about the health and well-being of my little Grace.

So, I started experimenting with essential oils to find remedies for the many ailments our young one's contract from day to day. Very quickly I began to learn that prevention is the best medicine!
Eventually, I discovered that rosemary is the miracle essential oil that helped with Grace's health and wellbeing. We diffuse it every single day!
Young Living's mission is to foster a community of healing and discovery and the company is committed to empower individuals to achieve whole-life wellness. I share this same passion to promote optimal health for all. I have always been an advocate for healthy living and educating others on better nutritional options and choices. Since the birth of my daughter, I had gotten off track and was feeling less than stellar. I have reinvested in my personal wellness and want to share my passion with others.
Essential oils have the power to inspire a positive emotional state, enhance your physical and spiritual wellness, purify your home and even improve your daily beauty routine.
Very soon, I will be completing the requirements to become a Certified Aromatherapist. I could not be more thrilled to learn about the science behind oils. With the help of Young Living, I am excited to share my knowledge and resources with you to achieve your wellness goals. Contact me with questions or for more information.
Please join me on this journey to better health, and wellness and discovery of  what essential oils can do for you and your family.
So, let's get oiling!
Jenna
Discover more about Young Living Oils