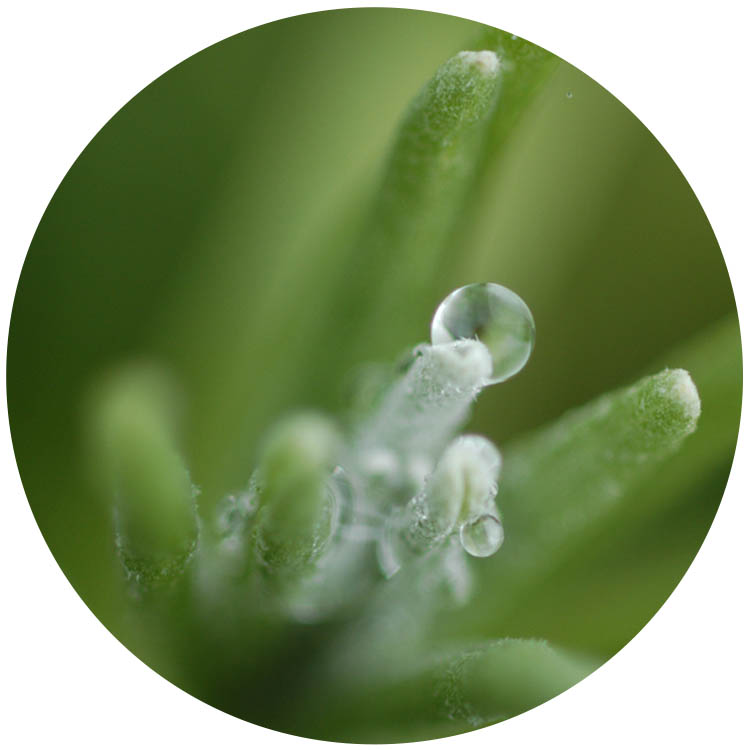 The "life-blood" of a plant! They have been used for thousands of years to promote full body wellness and emotional health. They are extracted through different methods based on the plant using processes such as steam distillation, cold pressing and more.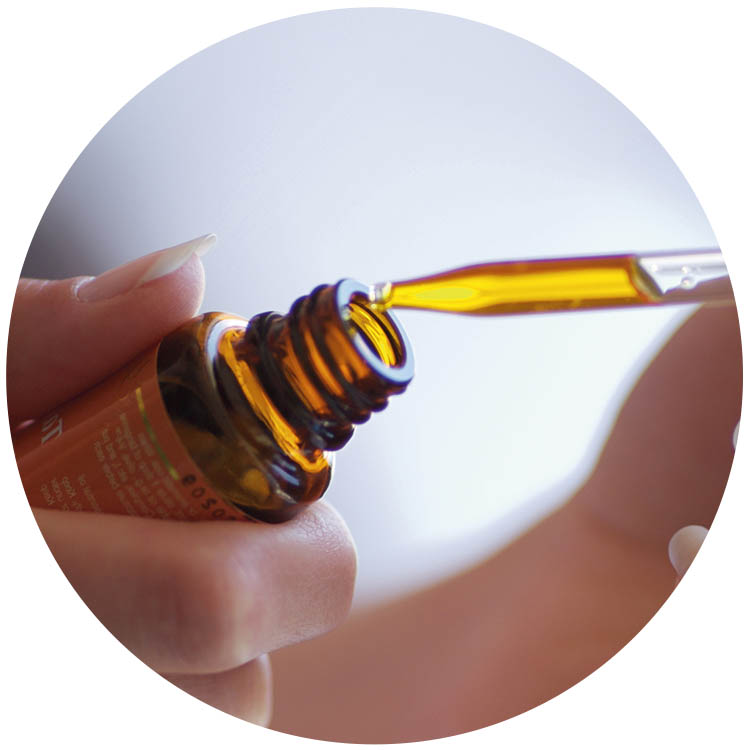 You can breathe them in (directly or via a diffuser), rub them on or add them to a drink/food item. Young Living's Vitality line are the only essential oils on the market that are labeled safe for consumption and internal use.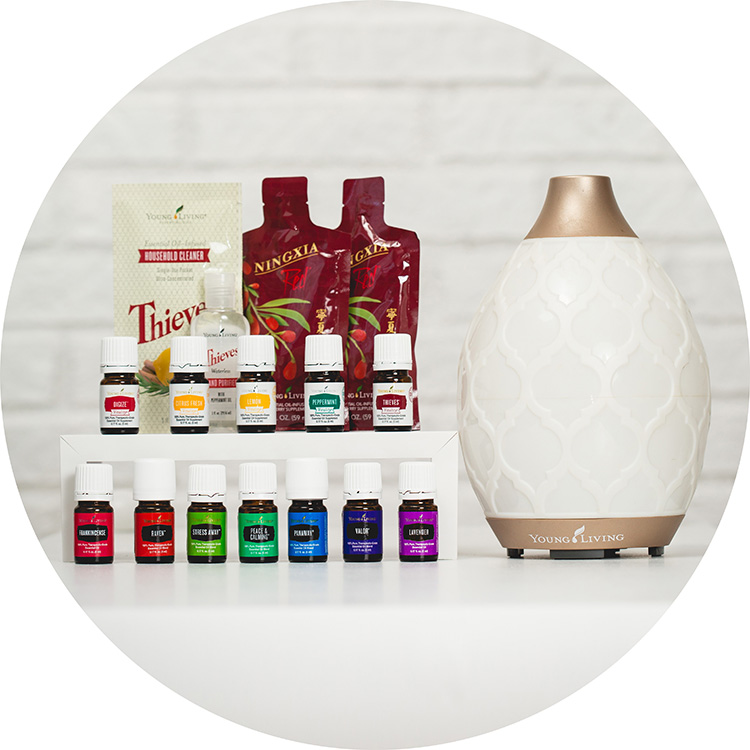 Choose between wholesale and retail purchasing options. Below you'll find purchasing options as well as the full product guide. When you're ready, click a signup/purchase link and you'll be directed to the Young Living site to complete your purchase.
You can purchase Young Living Essential Oils  and other products directly from their website. Click here, and then select the "place an order" button.
Many people choose membership with Young Living to access great discounts and other membership benefits. When you become a member you'll get 24% off the retail price of all Young Living products. If you like, you'll also have the ability to earn commission as an independent distributor. Click the links below to learn about the membership starter kits, click here to view the entire Young Living Product Catalog.
Hey there! My name is Debby and I am an essential oil loving, critical care nurse, crochet-a-holic, mom of two from Georgia (from NJ originally, but replanted in Georgia). My passion is educating others and helping people learn what an amazing difference these oils can make in their life. I am on the never ending journey of making our lifestyle chemical free and choosing more natural alternatives for my family and our pets.
Welcome! I'm so glad you stopped by to check out these little gems! The Premium Starter Kit is the best decision you will make this year.  They are some of the most authentic oils in the world and I highly encourage you to take a look at their Seed to Seal guarantee that no other company can offer. The Premium Starter Kit has a retail value is over $350 and as a brand new member you get it for only $160! That is 11 of the most loved essential oils plus a diffuser: Peppermint, Lemon, Lavender, Frankincense, Copaiba, DiGize, Stress Away, PanAway, Raven, Citrus Fresh, and of course Thieves. If you'd like to know more about these oils, browse through by this site for lots great info. It is super simple to get started. To order, click on the Starter Kit link in the menu.

OK, but what is the catch? Honestly I wish I could order this kit over and over again it is THAT great of a deal. Here is the down-low: I know it is an investment in your health but you probably have some questions.

Common Questions:

Do I need to have a monthly minimum order? No, however Young Living has an amazing program called Essential Rewards that gives you up to 25% back on every ER order. They are very generous with their people who are loyal. The great thing with Young Living is that you don't need to be on Essential Rewards if you do not choose to be. You can simply order what you want when you want!

Do I have to sell the product too? Nope. By signing up with a starter kit you are considered a "distributor" but that is only because Young Living wanted to make the process as easy as possible with just sign ups as wholesale or retail. You do not have to sell a thing! Ever! The good news though, is if you sign up using your social security number (totally optional) and you become a complete oil addict, like we Spark Droppers are, and you can't keep your mouth shut about these little gems, there will be no additional paperwork to do if you end up sharing with a friend or two.

How do I keep my membership active? By signing up and paying for the starter kit you are in essence paying for a lifetime wholesale membership to Young Living. They ask that you keep your membership active by placing a minimum order of only 50PV (usually $50) a year in products.

Sign up for your Premium Starter Kit today.
Discover more about Young Living Oils