Young Living September Promo
September 2017
Change is in the air! September is all about shifting seasons, so let that change inspire you to pursue
your health and wellness goals. Place your qualifying order to get some of our favorite wellness
products—such as Cool Azul® essential oil blend and Inner Defense™—for free!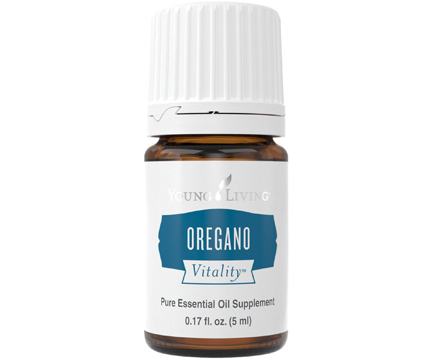 100PV
Bonus Essential Rewards exclusive: 5-ml Oregano (Origanum vulgare) Vitality™ is more than just a seasoning—it may also support a healthy lifestyle when taken as a dietary supplement.* Oregano Vitality essential oil is a key ingredient in ImmuPower™ essential oil blend.
190PV
5ml Peace and Calming: With a comforting, fresh aroma, Peace & Calming oil creates a relaxing environment that's especially great for homes with children. You'll love that you can use this oil for you children's bedtime and then for yourself for a moment of quiet after the house has settled down.
Bonus Essential Rewards exclusive: With Thieves® Vitality™ you'll have a quick and easy way to balance your busy life and your wellness. With Young Living's Thieves Vitality essential oil you can support overall wellness and a healthy immune system* with just a few drops.
250PV
Inner Defense: Young Living's Inner Defense™ reinforces systemic defenses, creates unfriendly terrain for yeast/fungus, promotes healthy respiratory function, and contains potent essential oils like oregano, thyme, and Thieves® which are rich in thymol, carvacrol, and eugenol for immune support. The liquid softgels dissolve quickly for maximum results.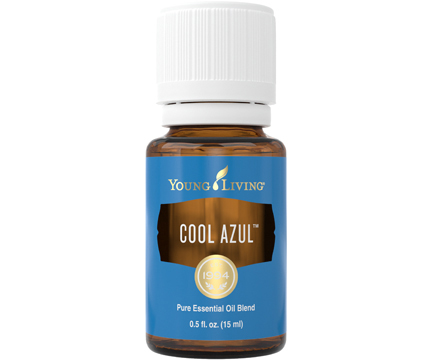 300PV
15ml Cool Azul blend: Cool Azul™ includes Dorado Azul, Plectranthus Oregano, Peppermint, Wintergreen, Sage, Copaiba, Blue Cypress, Elemi, and other oils. Apply this blend topically for a cool sensation and aromatic experience. Cool Azul is ideal for use before, during, and after physical activities. Attach an AromaGlide™ roller fitment to the bottle and pack it in your gym bag, purse, or backpack for quick and easy on-the-go use.
**These statements have not been evaluated by the Food and Drug Administration. This product is not intended to diagnose, treat, cure, or prevent any disease.