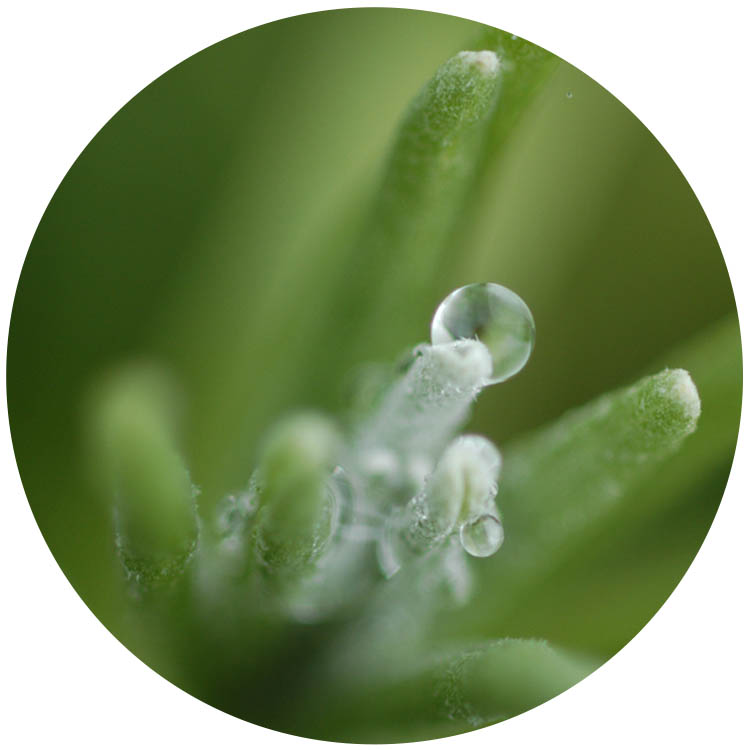 The "life-blood" of a plant! They have been used for thousands of years to promote full body wellness and emotional health. They are extracted through different methods based on the plant using processes such as steam distillation, cold pressing and more.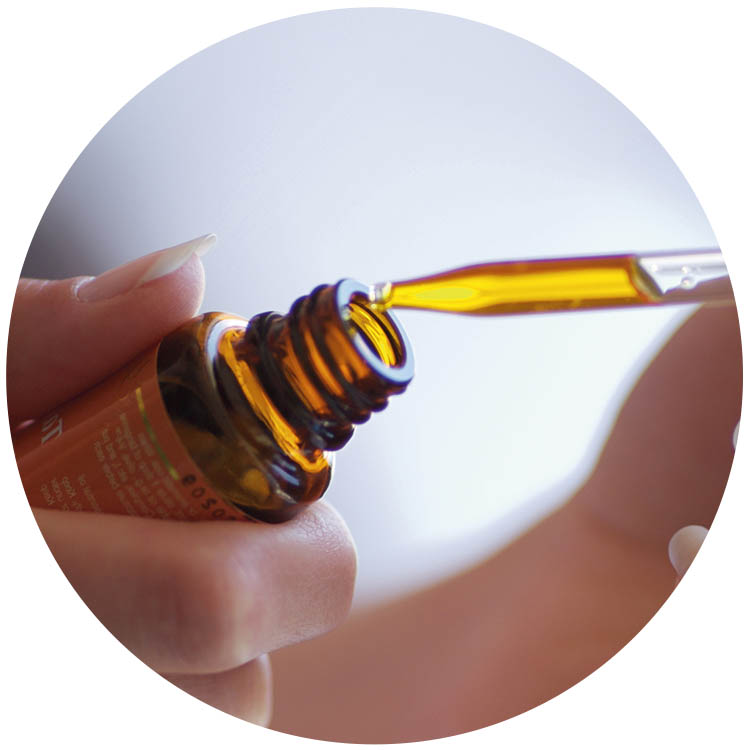 You can breathe them in (directly or via a diffuser), rub them on or add them to a drink/food item. Young Living's Vitality line are the only essential oils on the market that are labeled safe for consumption and internal use.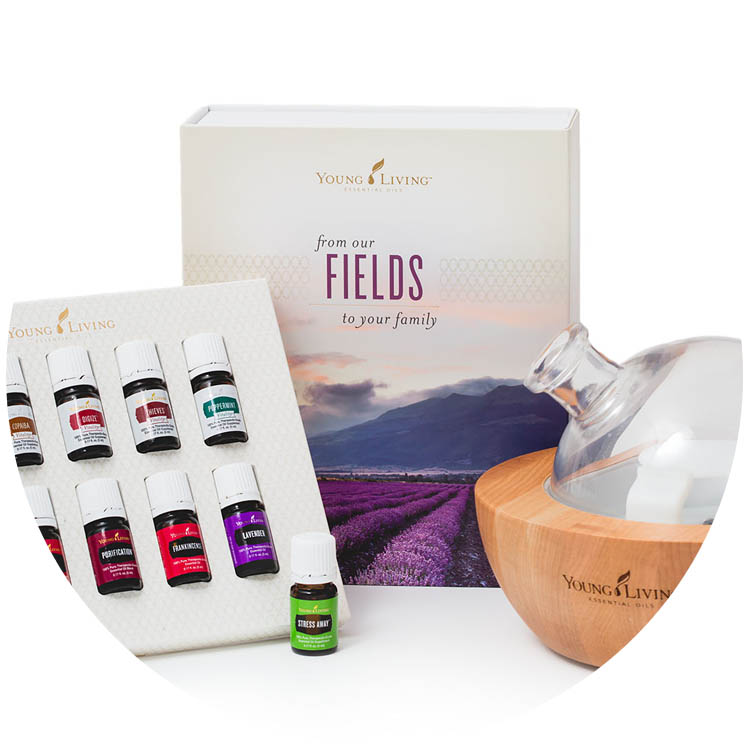 Choose between wholesale and retail purchasing options. Below you'll find purchasing options as well as the full product guide. When you're ready, click a signup/purchase link and you'll be directed to the Young Living site to complete your purchase.
You can purchase Young Living Essential Oils  and other products directly from their website. Click here, and then select the "place an order" button.
Many people choose membership with Young Living to access great discounts and other membership benefits. When you become a member you'll get 24% off the retail price of all Young Living products. If you like, you'll also have the ability to earn commission as an independent distributor. Click the links below to learn about the membership starter kits, click here to view the entire Young Living Product Catalog.
Hi, I am Pam and I have been using Young Living essential oils for many, many years. It all began for me in the early 2000's using Peace and Calming while my boys were playing competitive baseball. All I needed as a nervous mom was a few drops of this calming oil when they stood on the baseball mound or were behind home plate catching. Ahh, remember when. Now I am a Young Living distributor with the passion to educate others on all the goodness essential oils have to offer; the life force and intelligence of essential oils to transform lives and homes to be healthier and toxic free. Come along on the journey! You will be blessed.
Discover more about Young Living Oils