At the 2016 Young Living Grand Convention in Salt Lake City Utah it was announced that Young Living has new line of OTC (Over The Counter) approved products.  This is very exciting as Young Living is the first and only Essential Oil company to have OTC items for sale! Read below about the YL difference, why OTC approval is monumental and about the newly released items
Pain Relief Cream
Young Living's Cool Azul™ Pain Relief Cream provides cooling relief from minor muscle and joint aches, arthritis, strains, bruises, and sprains.
Cough Drops
The triple-action formula of Thieves® Cough Drops offers comfort by relieving coughs, soothing sore throats, and cooling nasal passages.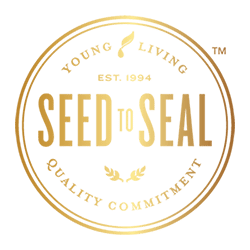 Why YL?
Since 1994 Young Living has been the leader in the science, technology and (most importantly) purity of essential oils. As the leading name in Therapeutic Grade EOs, Young Living is again the first and only essential oil company to have OTC approved oil-infused products!
Why OTC?
As a holistic, natural based company, we focus of health, wellness and strengthening the body through essential oils. The FDA is in charge of making sure all non-regulated products (e.g. vitamins) aren't making claims only proven through studies to do what the product claims. It is very exciting that active ingredients in these new products are FDA approved allowing the products to be registered as over the counter.
Not all essential Oils are created equal!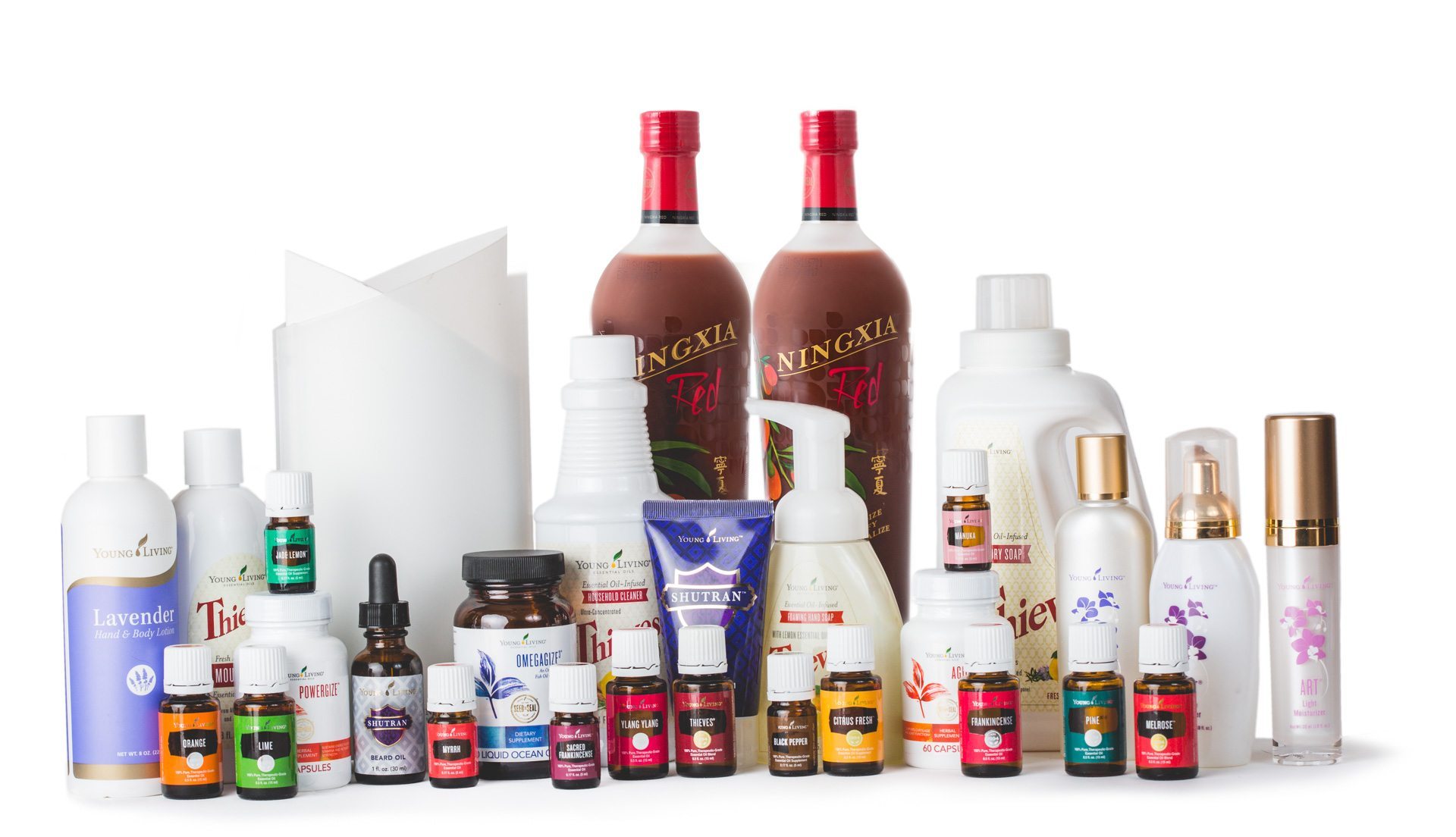 WANT TO FIND OUT WHY WE USE YOUNG LIVING OILS?