Citrus Bliss Fruit Dip
Recipe #1
What you will need:
1 (8-ounce) package cream cheese
1 c whipping cream
Pineapple or orange juice (optional)
Lemon Zest garnish (optional)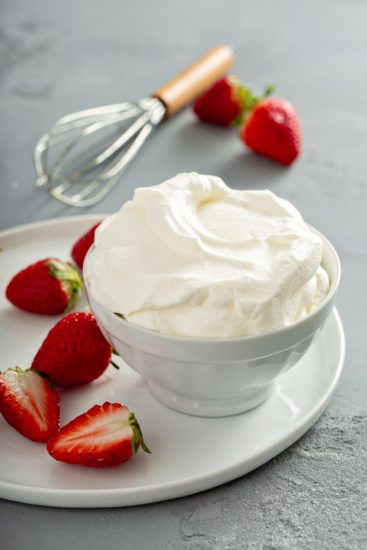 Directions:
Soften cream cheese.  Then whip the powdered sugar into cream cheese, then add the whipping cream and sugar together. (Hint: you will see peaks when its ready)
Combine the cream cheese mixture with the essential oils.
Beat everything together well.
It is nice to add in a little pineapple or orange juice if you want to thin out the consistency.
Serve with cut fruit!
Don't want to use sugar?
Try honey!
1 (8-ounce) package cream cheese softened
1⁄3–1⁄2 cup raw honey (to taste)
2 -4 tbsp milk (to desired consistency)
1 drop of each of the Young Living Vitality essential oils: Lemon, Tangerine, Lime and Grapefruit.
Mix then serve!