Light Up Your Summer with Vitality-infused Marinades
If you love breaking out the grill, then summer is definitely your season! Whether you're making tasty chicken-veggie kabobs or juicy chicken sandwiches, these fresh summer marinades will give your next barbecue an essential oil zing that you—and your guests—will love!
Each marinade recipe is sufficient for 1–2 lbs. of meat or your protein of choice.
Honey Lime Marinade Recipe
Ingredients
3/4 cup olive or other oil
½ cup soy sauce
½ teaspoon ground mustard
1 tablespoon honey
3 drops Lime Vitality essential oil
½ teaspoon freshly ground black pepper
Instructions
Combine all ingredients and pour over chicken in a shallow glass bowl or baking pan.
Cover and refrigerate for 1–4 hours before grilling.
Discard marinade after use.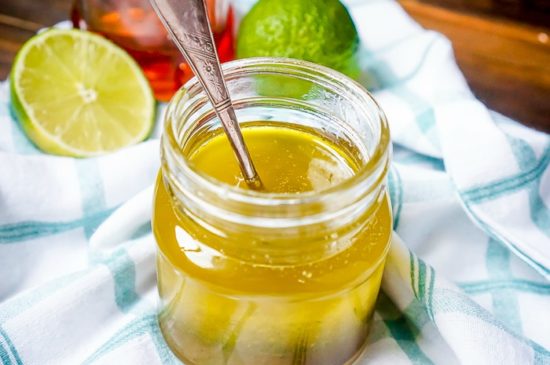 Please keep checking back for more marinade recipes!!
– The Salty Oiler –
I hope you have enjoyed your recipes!!  Please feel free to send me a message and share with me your marinade creations!  Of if you would like to learn more about making your own marinades please reach out!