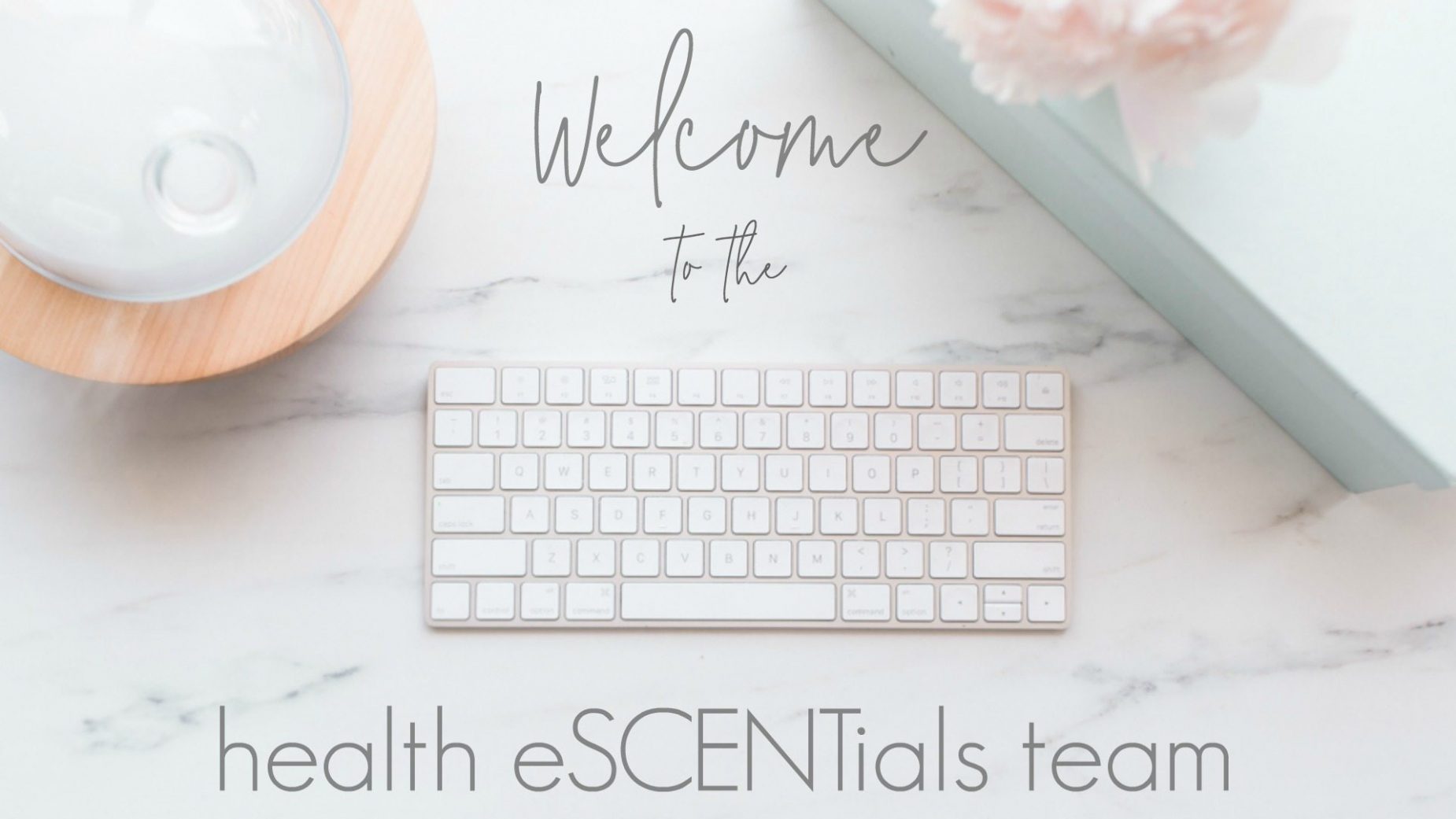 Heart to heart sharing of natural & life giving answers to achieve and maintain optimal health & vitality.
*I am a daughter of the king
*Wife
*Mom
*Grandma/GiGi
*Crunchy Baby Boomer
*Oily Lady
*World Changer
*I am a Realist. I believe in Miracles
*My cup overflows
and I'm a first class Grannypreneur!
Member #1155991
Hey friend! As you browse around, I hope you find your questions about essential oils are answered here.  As a Young Living member we are proud to be part of a company that focuses on maintaining the ultimate, industry-leading standard in essential oil products. Young Living offers an extensive line of essential oils and essential oil-infused, plant-based products that represent the best of nature—through the standards of the Seed to Seal program.
Ready to learn more? Click below to start your wellness journey through essential oils!