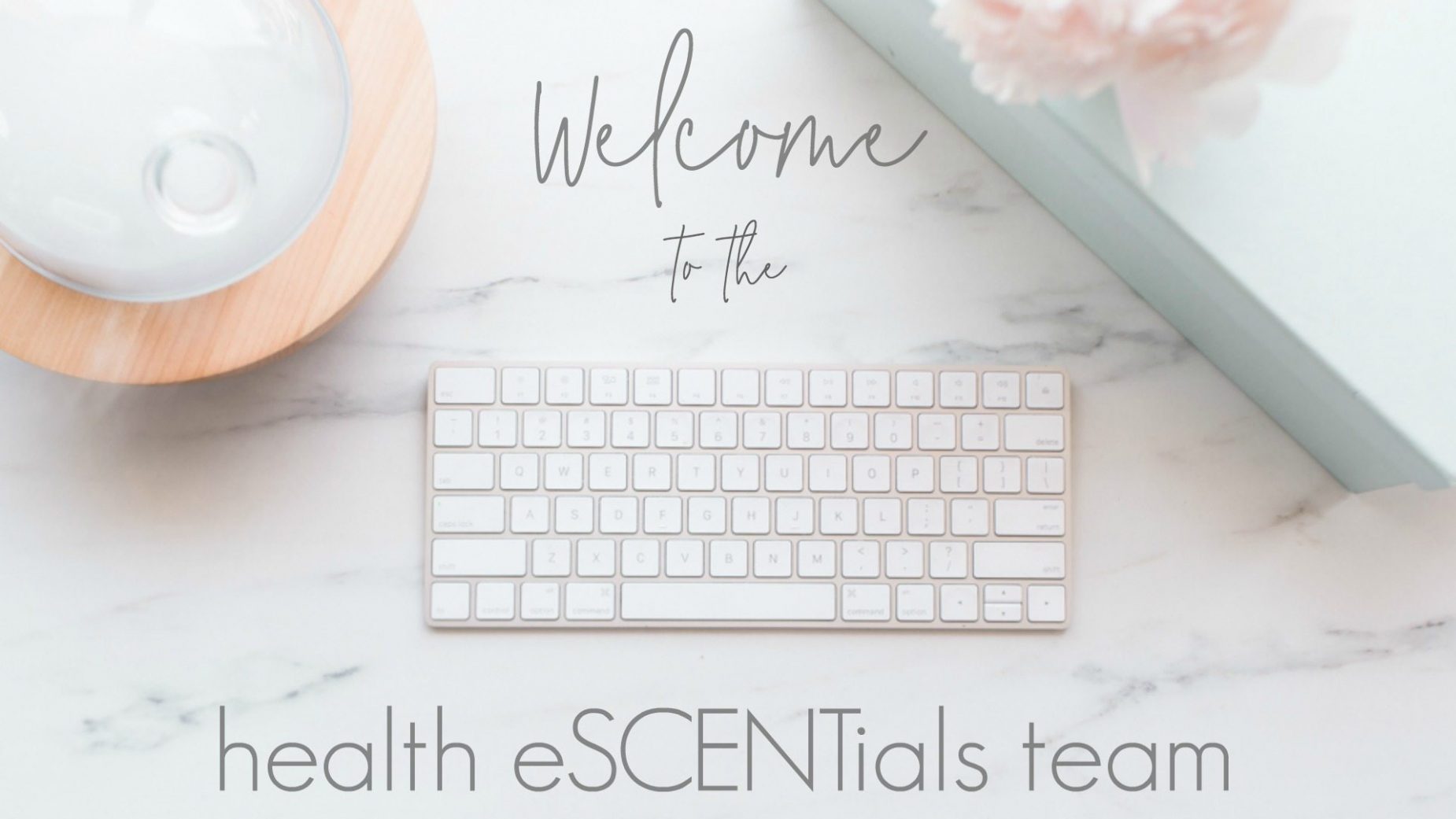 Heart to heart sharing of natural & life giving answers to achieve and maintain optimal health & vitality.
*I am a daughter of the king
*Wife
*Mom
*Grandma/GiGi
*Crunchy Baby Boomer
*Oily Lady
*World Changer
*I am a Realist. I believe in Miracles
*My cup overflows
and I'm a first class Grannypreneur!
Member #1155991