Wander in Harmony Wellness
The "life-blood" of a plant! They have been used for thousands of years to promote full body wellness and emotional health. They are extracted through different methods based on the plant using processes such as steam distillation, cold pressing and more.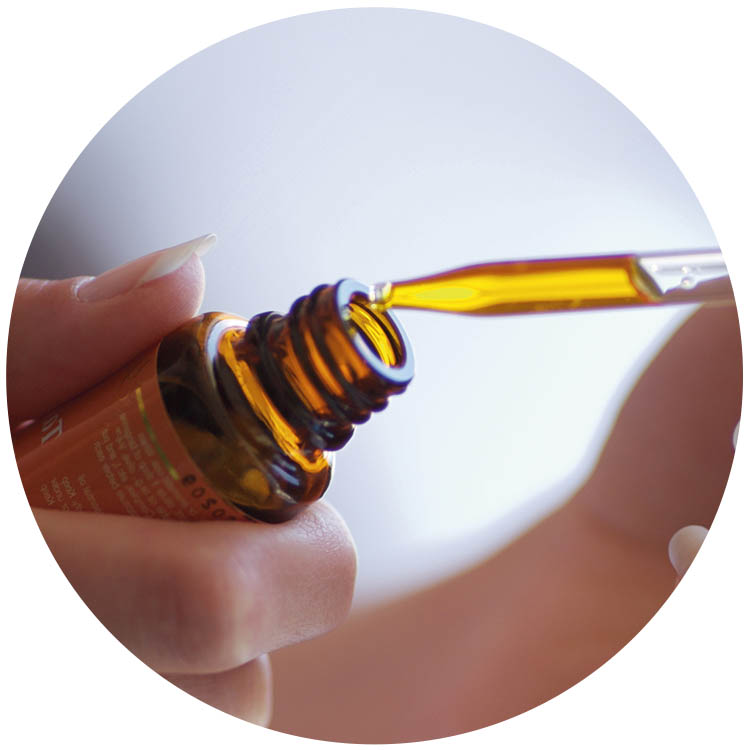 You can breathe them in (directly or via a diffuser), rub them on or add them to a drink/food item. Young Living's Vitality line are the only essential oils on the market that are labeled safe for consumption and internal use.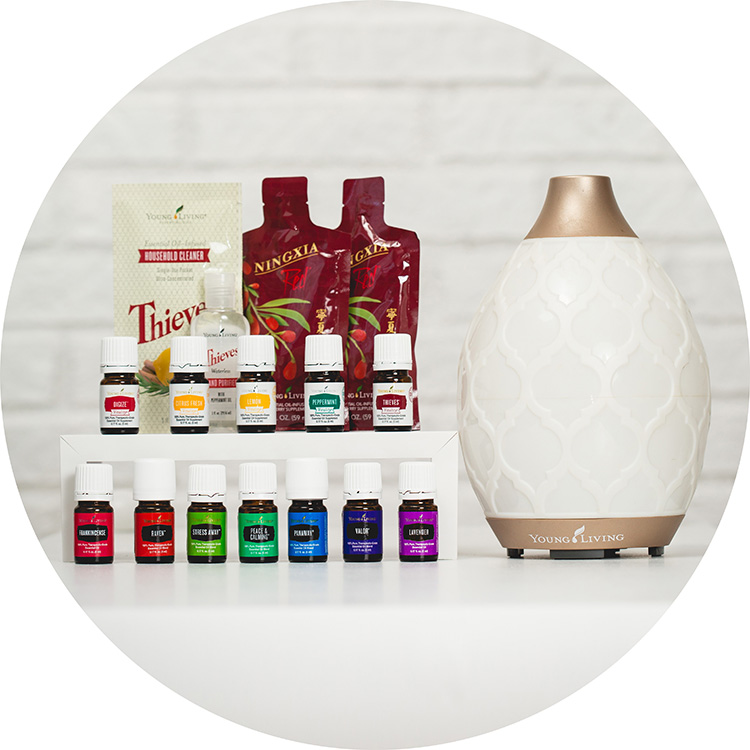 Choose between wholesale and retail purchasing options. Below you'll find purchasing options as well as the full product guide. When you're ready, click a signup/purchase link and you'll be directed to the Young Living site to complete your purchase.
You can purchase Young Living Essential Oils  and other products directly from their website. Click here, and then select the "place an order" button.
Many people choose membership with Young Living to access great discounts and other membership benefits. When you become a member you'll get 24% off the retail price of all Young Living products. If you like, you'll also have the ability to earn commission as an independent distributor. Click the links below to learn about the membership starter kits, click here to view the entire Young Living Product Catalog.
Tom and Franchesca Fraire
Rank: Young Living Gold
Favorite Oils: Frankincense and Believe
Oiling Since: 2011
Location: Fort Worth, Texas
Welcome
Young Living essential oils help us feel better, live cleaner, and stay well!
Membership
Join today and get direct access to therapeutic essential oils and products at 24% off the retail price.
Yearly minimum for membership is $50 in product purchases.
Get cashback towards products, if you opt to order monthly.
Seed to Seal means you can trust the quality of every Young Living oil and product.
Young Living has been around for 20+ years and is the only company to own their own farms. From Utah to Ecuador to France and beyond, Young Living is investing in the world and in you!
Income Opportunity
Love these oils? Share them an earn. Your income potential is limitless! Use the Contact Page to ask any questions you might have.
Education
Our team is filled with professionals who have implemented in oils into their various practices. Our experts include educators, physical therapists, yoga instructors, massage therapists, mental health professionals, coaches, and more! Join us in our online platforms or in-person if you are local to DFW to learn more about the benefit of essential oils and adopting a chemical-free lifestyle.
Ask about essential oil classes, Aroma Freedom Technique, and 90 Day Wellness Plans.
Franchesca is a Licenced Professional Counselor at her practice WIH Counseling & Coaching Services with two locations in Fort Worth & Hurst.
Discover more about Young Living Oils