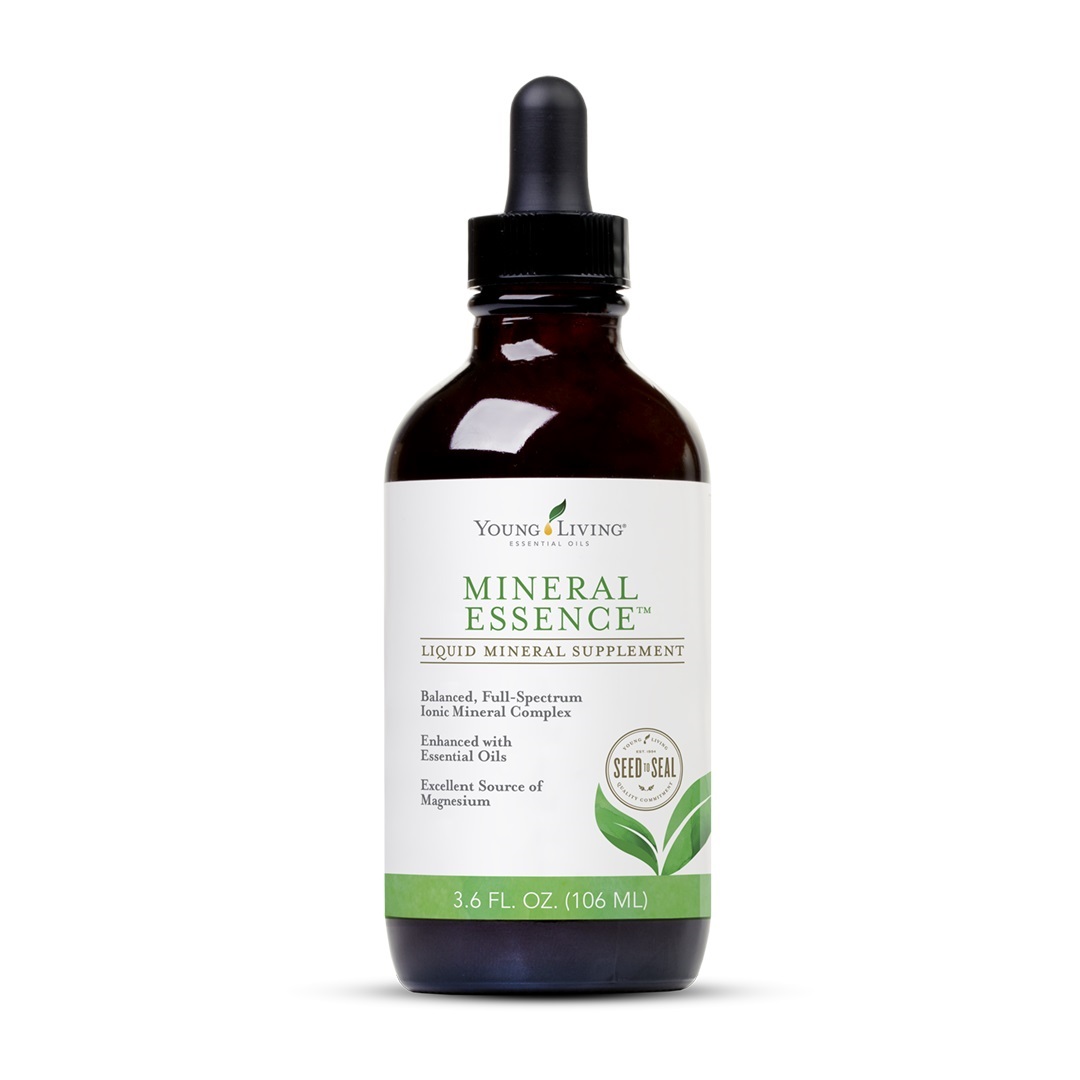 Mineral Essence™ is a balanced, full-spectrum ionic mineral complex enhanced with essential oils. According to twotime Nobel Prize winner Linus Pauling PhD. "You can trace every sickness, every disease, and every ailment to a mineral deficiency." Ionic minerals are the most fully and quickly absorbed form of minerals available.
* These statements have not been evaluated by the Food and Drug Administration. Young Living products are not intended to diagnose, treat, cure, or prevent any disease.
How to Use
Take 5 half-droppers (1 ml each) morning and evening or as needed as a mineral supplement. May be added to 4-8 oz. of distilled/purified water or juice before drinking. This product contains royal jelly, which may cause allergic reactions.
Shake well before using and refrigerate after opening.
Keep in a cool dry place. Do not expose to excessive heat or direct sunlight. If pregnant or under a doctor's care, consult your physician.