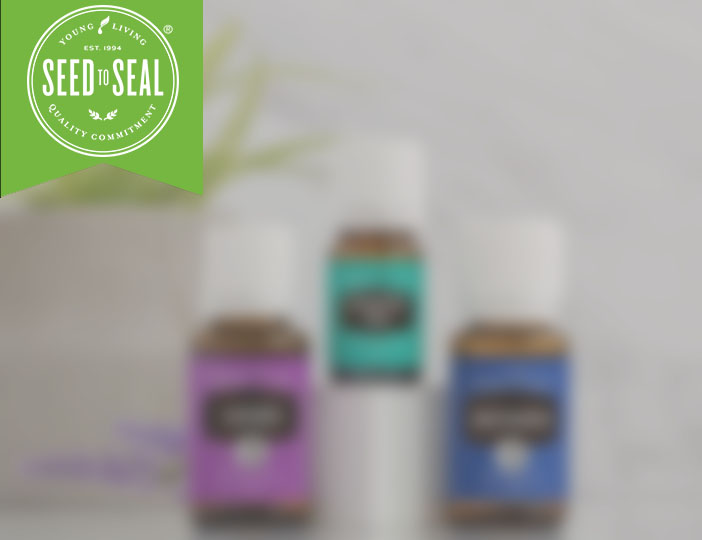 CBD Muscle Rub offers a cooling sensation you'll love. Share with a friend or take it on the go with 10 convenient, pocket-sized 30 mg tins.
Get to Know
PRODUCT BACKGROUND
CBD Muscle Rub combines CBD, menthol, and a selection of Young Living premium essential oils such as Camphor, Clove, Lemon, Peppermint, Tea Tree, Wintergreen, and more. The result is a powerful balm that offers a cooling sensation and soothes sore muscles in seconds.
Whether you're relaxing after a workout or settling down after a long day, you'll love the way CBD Muscle Rub cools your tired muscles after exercising or physical activity. This convenient sample pack includes ten pocket-sized tins that each contain 30mg of CBD, which makes it easy to share and take on the go.

Ingredients
Ingredients
Camellia oleifera seed oil, Butyrospermum parkii (Shea) butter, Carthamus tinctorius (Sa"ower) seed oil, Beeswax, Menthol, Squalane, Cinnamomum camphora† (Camphor) leaf oil, Simmondsia chinensis (Jojoba) seed oil, Melaleuca alternifolia† (Tea tree) leaf oil, Gaultheriaprocumbens† (Wintergreen) leaf oil, Citrus limon† (Lemon) peel oil, Mentha piperita† (Peppermint) oil, Eugenia caryophyllus† (Clove) bud oil, Tocopherol, Cannabidiol (CBD), Artemisia annua extract, Helichrysum italicum†(Helichrysum) flower oil, Arnica Montana flower extract
†Pure essential oil
Product Snapshot
FEATURES & BENEFITS
Soothes sore muscles

Soothes occasional tension

Offers a cooling sensation

Fresh, minty, energizing aroma

KEY INGREDIENTS

Cannabidiol (CBD) is obtained from plants grown in the western United States. Our CBD contains 0.0 pecent of THC.
Wintergreen contains mthyl salicylate, which is beneficial for soothing tension and fatigued muscles.*
Tea Tree is one of the most widely used and extensively researched essential oils, making it a must-have for every home.
Peppermint offers a sweet, cooling effect that invigorates the senses.
Clove contains the powerful constituent eugenol and antioxidant properties, and supports a healthy immune system and overall wellness.
Lemon helps support a healthy immune system, eliminates odors, and uplifts in times of melancholy by energizing and refreshing the enviornment.
AROMATIC PROFILE
Has a minty aroma with a hint of cinnamon.
Suggested Uses
APPLICATIONS
Apply to clean skin and massage well. CBD Muscle Rub can be used multiple times daily.

CAUTIONS: Contains 0.0% THC. Tested for heavy metals, pesticides, and solvents. Keep out of reach of children. Not intended for children under the age of 6 without advice of a health care professional. Not for use with infants. For external use only. Keep away from eyes and mucous membranes. Do not apply to the face or broken or sensitive skin. If you are pregnant, nursing, taking medication, or have a medical contion, consult a health care professional before use.