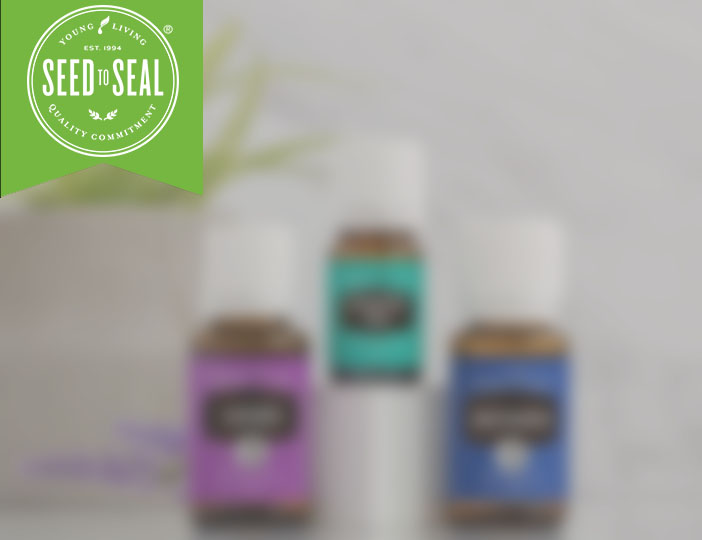 With the One Voice™ Collection* and a 10 percent discount, we can amplify the voices of the silenced together.
Collection Includes:
Stacking Diffuser Bracelets
One Voice essential oil blend, 5 ml
*Collections are available in the U.S. market only.
Get to Know
PRODUCT BACKGROUND
The One Voice label design was created by a human-trafficking survivor who is currently participating in the Hope for Justice Stepping Stones program—a program sponsored by the Young Living Foundation that provides teen survivors with the life skills they need to live independently and thrive in the future. This label design celebrates the personal transformation and restorative process that once-exploited individuals undergo: from victim to survivor, from having no voice to having a unified voice of freedom. As part of this collection, One Voice also comes with a set of stacking bracelets, handcrafted by artisans at the Mabira Collective in Uganda. These stacking bracelets are made with seeds and hand-rolled clay beads—designed in part to apply your essential oils to—for a unique and meaningful statement piece. One Voice is the second in a series of essential oil blends created in collaboration with The D. Gary Young, Young Living Foundation, and 35 percent of each wholesale purchase is donated to the Foundation in support of ending modern-day slavery and exploitation. Be the voice for good with the One Voice Collection.
*Collections are available in the U.S. market only.