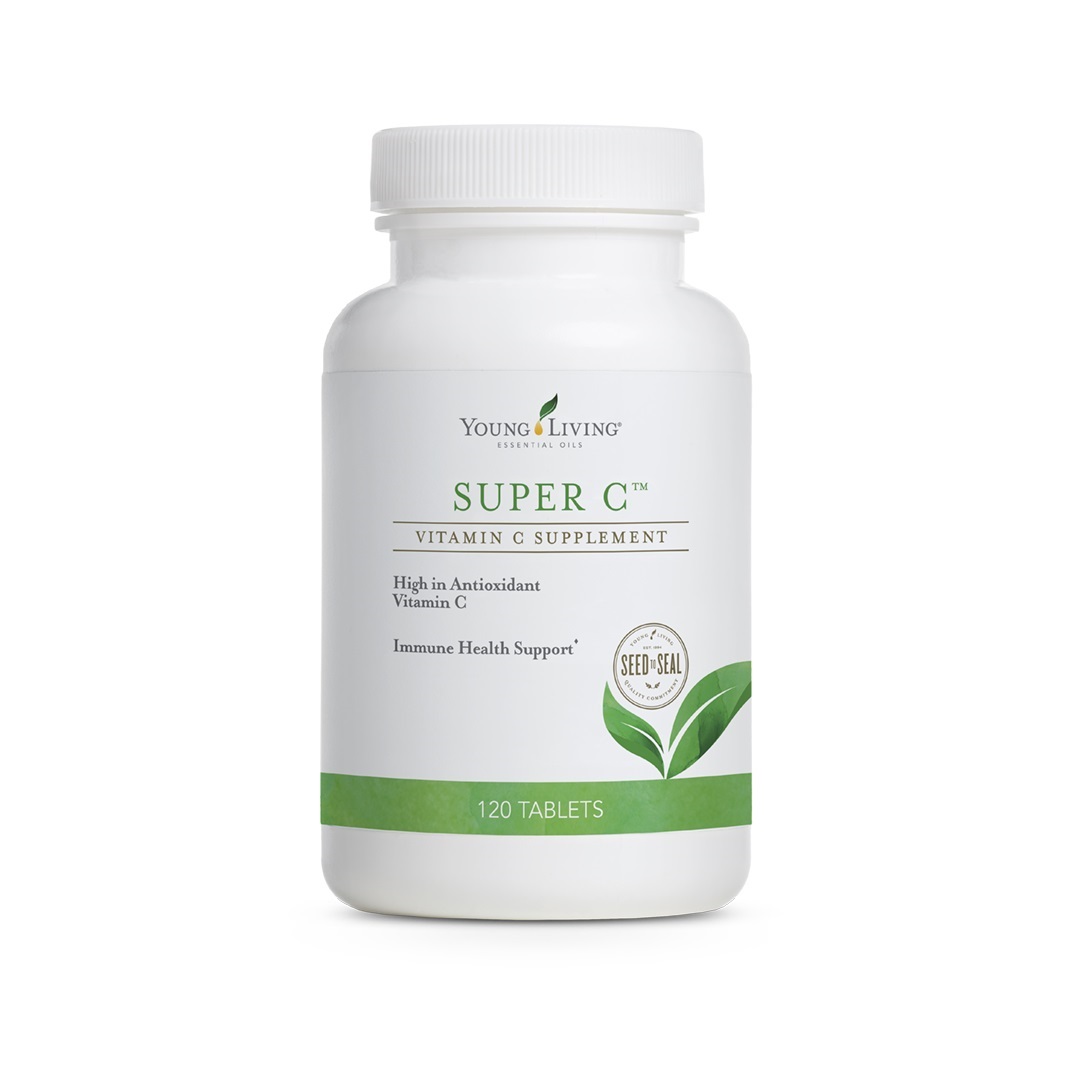 Super C™ not only contains 1,440 percent of the recommended dietary intake of vitamin C per serving, but it is also fortified with rutin, citrus bioflavonoids, and minerals to balance electrolytes and enhance the effectiveness and absorption of vitamin C.* The added essential oils may also increase bioflavonoid activity. Vitamin C is one of the most important vitamins required by your body. The ingredients in Super C play a role in normal immune and circulatory functions, help to strengthen connective tissues, and promote overall health, vitality, and longevity.* Because your body cannot manufacture vitamin C, you can benefit by consuming this powerful antioxidant daily.
How to Use
For reinforcing immune strength, take 2 tablets daily. For maintenance, take 1 tablet daily. Best if taken before meals.
Free of common allergens. No artificial colors, flavors, preservatives, salt, sugar, starch, corn, wheat, yeast, or soy products.
Keep in a cool dry place. Keep out of reach of children. Do not expose to excessive heat or direct sunlight. If pregnant or under a doctor's care, consult your physician.