Ilene Gottlieb RN, The Heart Healer
The "life-blood" of a plant! They have been used for thousands of years to promote full body wellness and emotional health. They are extracted through different methods based on the plant using processes such as steam distillation, cold pressing and more.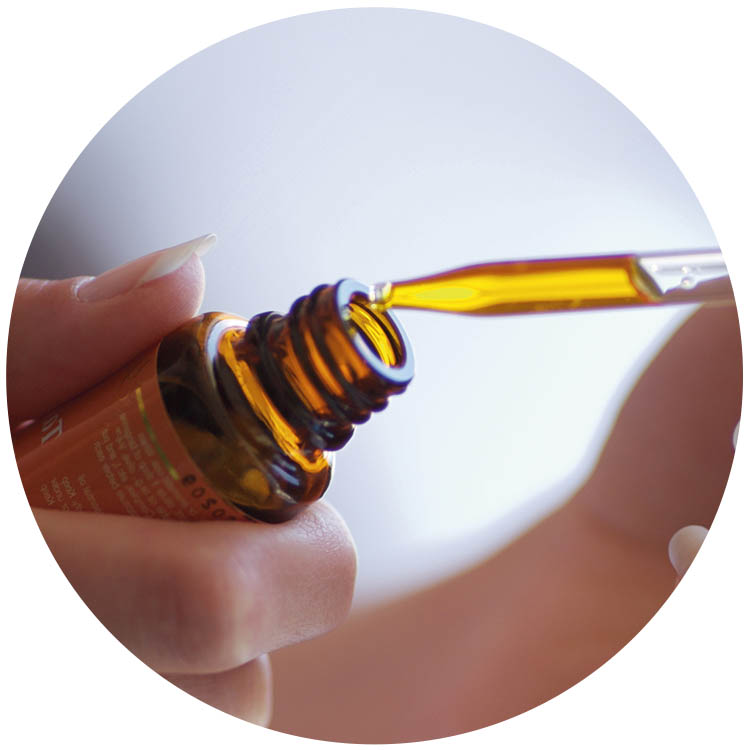 You can breathe them in (directly or via a diffuser), rub them on or add them to a drink/food item. Young Living's Vitality line are the only essential oils on the market that are labeled safe for consumption and internal use.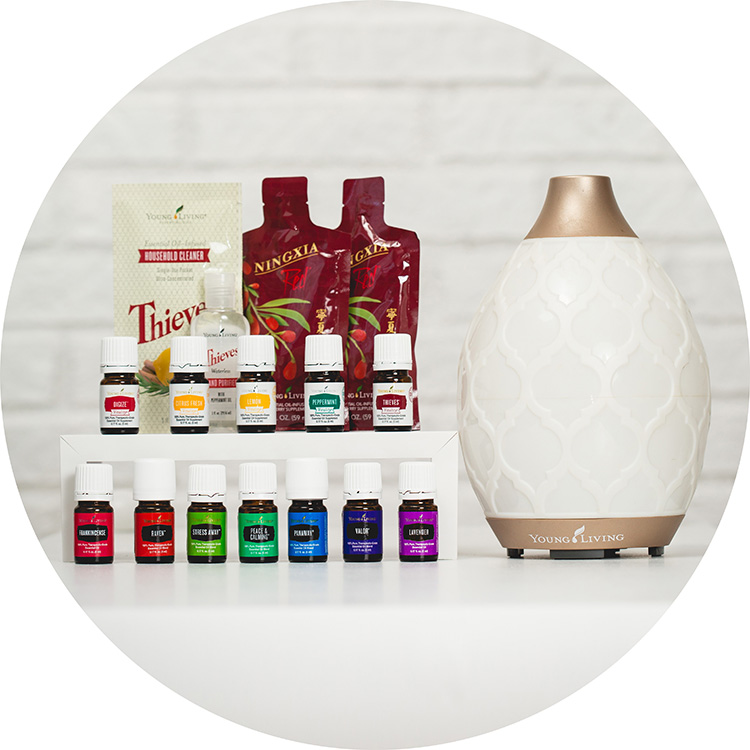 Choose between wholesale and retail purchasing options. Below you'll find purchasing options as well as the full product guide. When you're ready, click a signup/purchase link and you'll be directed to the Young Living site to complete your purchase.
You can purchase Young Living Essential Oils  and other products directly from their website. Click here, and then select the "place an order" button.
Many people choose membership with Young Living to access great discounts and other membership benefits. When you become a member you'll get 24% off the retail price of all Young Living products. If you like, you'll also have the ability to earn commission as an independent distributor. Click the links below to learn about the membership starter kits, click here to view the entire Young Living Product Catalog.
No one forgets their first experience with Young Living essential oils!  
Introduced to Young Living by my dear friend Catherine in 1997, I started with a bottle of Lavender! My desire back then, was to use essential oils to create a toxin-free environment for myself and my sweet dog, Angel. I remember switching from synthetic perfumes to using the essential oil blend "Joy" and what a difference that made!
Known as The Heart Healer, I serve an International clientele, combining over 50 years in Nursing and 27 years in Vibrational Healing to create a holistic approach to clearing energy blocks and promote healing. 💗
I found an incredible benefit for both myself as well as my clients when I used the essential oil blends that support emotional health and well-being as part of their healing sessions. What an amazing difference this has made over the years!
In a world where so much of what we ingest is chemically produced ~ from medicines, to food, to household cleansers, and where there are so many environmental risks to our health and well-being, finding such high-quality, effective, and natural products is simply life-changing. Back in 1997 we didn't have all the wonderful Thieves products we have today for supporting a toxin-free and healthy home or office. What a blessing!
For me, Young Living is that rare company with the ability to support every aspect of my life, for which I am very grateful!
Wellness, both physical and emotional, through products that quickly become a part of everyday life (with incredible benefits). Purpose, through the ability to share the best of nature with others, and change lives in the process. And abundance, both through a renewed focus on nature's living energy as well as Young Living's lucrative financial rewards program.
It is my joy to serve you in any way I can. Whether it be to assist you in choosing the best essential oil or product for you or your family based on your current needs, helping you create a healthier, toxin-free home or office or sharing about a business opportunity if you have an interest in joining my Young Living family, please know that you can connect with me at any time ~ my phone and email are always "open" and available!
With Young Living, not only do you get direct access to the world's most therapeutic, valuable and widest variety of essential oils (and products!) but you also get them at 24% off retail price. There is no monthly or quarterly spending minimums and you are not required to "host parties" – all you need to do is enjoy those oils! I hope you've enjoyed browsing the site and learning about Essential Oils! Young Living has been around for 20+ years and is the only company to own their own farms. From Utah to Ecuador to France and beyond, Young Living is investing in the world and in you! This company has so much to offer.
When you're ready, click the button above to sign up and get started on your journey to greater health and wellness!
I look forward to sharing this amazing journey with you.
Blessings of Love and gratitude,
Ilene Gottlieb ~ The Heart Healer💗
Phone/WhatsApp:  +1 (561) 602-1989
ilene@thecompassionatehearthealer.com
Follow me on these social media platforms:
IleneTheHeartHealer.com
Facebook: Ilene.Gottlieb     Instagram: @IleneTheHeartHealer
LinkedIn: Ilene-Gottlieb     YouTube: IleneGottlieb     Twitter: @IleneGottlieb
Discover more about Young Living Oils