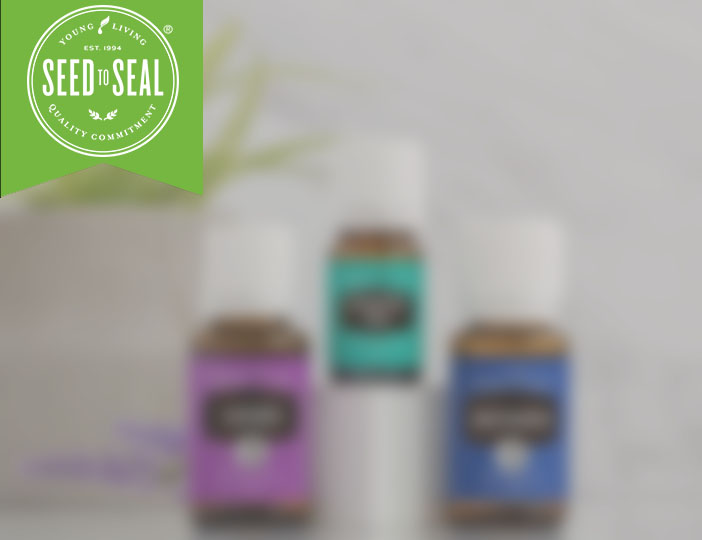 The Finca Home Collection* brings powerful, premium essential oils from Young Living's Ecuador farm to your family, ready to diffuse with our Haven Ceramic Diffuser, discounted together at 10 percent off.
Collection Includes:
Finca Botanica Farm The Collection** (37613)
Diffuser Haven Ceramic (32938)
*Collections are available in the U.S. market only.
*U.S. Only. Limit one per account.