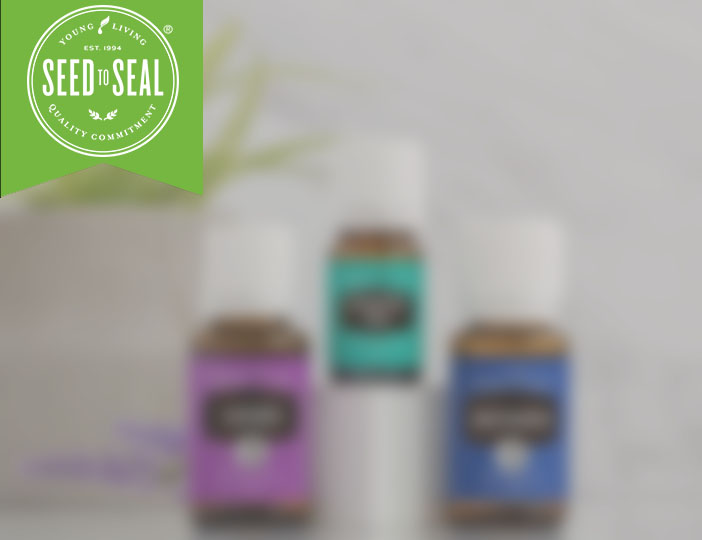 Rise Above™ essential oil blend, the 2021 convention blend, contains Valor®, Frankincense, Bergamot, Dorado Azul™, Idaho Grand Fir, Cedarwood, Cardamom, Lavender, and Rose to help you create an environment where you can transform negative thoughts into positive and motivating intentions.
Rise Above™ Product Information Page
Get to Know
PRODUCT BACKGROUND
The Divine Destiny™ Collection is a trio of essential oil blends created to work synergistically as an aromatic companion to your self-development journey of discovery and enlightenment.Rise Above essential oil blend, inspired by Young Living Founder D. Gary Young through Co-Founder and CEO Mary Young, features specific essential oils to help transform old thoughts that hold you back, so you can rise above to achieve your soul's true purpose. Valor is to empower and strengthen the spirit to encourage you to overcome personal challenges. Frankincense, Cedarwood, and Cardamom promote healthy beliefs to help you seek or attain your true potential. Dorado Azul contains the constituent 1,8 cineole. Bergamot, Lavender, and Cardamom are a balancing blend of essential oils that promote feelings of stability, clarity, and spirituality; they open us up to new ways of being able to flow with the universal energy that surrounds each one of us. The benefits of the essential oils go beyond the spectrum of measurement of their constituent profile. They open the heart, the mind, and the soul to be able to move from the past to the future. It's time to rise above with intention, with affirmations, and with vocal decrees to put into motion that which you desire. Visualize your reality with words and thoughts to create a spiritual harmony that will be sensed by the heart and soul. "Rise Above" your perceived limitations and open the doorway into a brilliant new future.
Ingredients
Ingredients
Cedrus atlantica† (Cedarwood) wood oil, Abies grandis† (Grand fir) oil, Boswellia carterii† (Frankincense) oil, Lavandula angustifolia† (Lavender) oil, Citrus aurantium bergamia† (Bergamot) peel oil, Hyptis suaveolens† (Dorado azul) seed oil, Caprylic/capric Triglyceride, Elettaria cardamomum† (Cardamom) seed oil, Picea mariana† (Black spruce) leaf oil, Rosa damascena† (Rose) flower oil, Cinnamomum camphora† (Camphor) wood oil, Tanacetum annuum† (Blue tansy) flower oil, Pelargonium graveolens† (Geranium) flower oil
†Premium essential oil
Formulation inspired by D. Gary Young through Mary Young
Product Snapshot
FEATURES & BENEFITS
Can be used daily to open yourself up to new ideas and opportunities for the future
Helps create an environment where you can transform negative thoughts into positive and motivating intentions
Can be used to transform old thoughts that hold you back, so you can rise above to help achieve your soul's true purpose
Opens you up to spiritual enlightenment