Bedtime can be a struggle for parents and kids alike. It can seem like the excuses never end, and sometimes real fears of imaginary foes keep little ones awake well past dark. Whether it's monsters in the closet or little monsters not wanting to go to bed, reach for our DIY essential oil monster sprays. Featuring a fresh lineup of essential oils in a convenient bottle, these monster repellent sprays freshen the room and make bedtime a breath of fresh air.
---
What you need:
◊ Glass spray bottle
◊ 6 tablespoons (3 ounces) water
◊ 2 tablespoons (1 ounce) witch hazel
◊ Essential oil monster blend of your choice
Tip: Our printable monster spray labels make it fun and easy to keep track of your favorite sprays.
---
Closet Monster Skedaddle
◊ 3 drops Bergamot
◊ 3 drops Lemongrass
◊ 3 drops Grapefruit
---
Under-the-Bed Brute Begone
◊ 4 drops Cedarwood
◊ 3 drops Lavender
◊ 2 drops Vetiver
---

Vampires Vamoose
◊ 5 drops Stress Away™
◊ 4 drops Ylang Ylang
---
Mix up these homemade monster sprays and keep them on hand to use during your bedtime ritual. Help the kids get to sleep by spraying them together inside closets, under the bed, and around curtains to keep their fears at bay. Of course, you can't go wrong with Lavender essential oil's aroma either. Its scent can help your little ones relax, and it promotes feelings of calmness. Use this same recipe to mix up a simple Lavender spray to use in every bedroom in the house.
YL tip: Make your monster blends extra restful by adding 9–10 drops of KidScents SleepyIze™ for a peaceful environment!
*Avoid spraying near the eyes or skin. These statements have not been evaluated by the Food and Drug Administration. These products are not intended to diagnose, treat, cure, or prevent any disease. Sprays have not been evaluated for use against zombies, ghouls, goblins, trolls, or werewolves.
For more tips and parenting hacks please check out our 9 essentials for Dr. Mom and Think outside the lunchbox posts.
Not all essential Oils are created equal!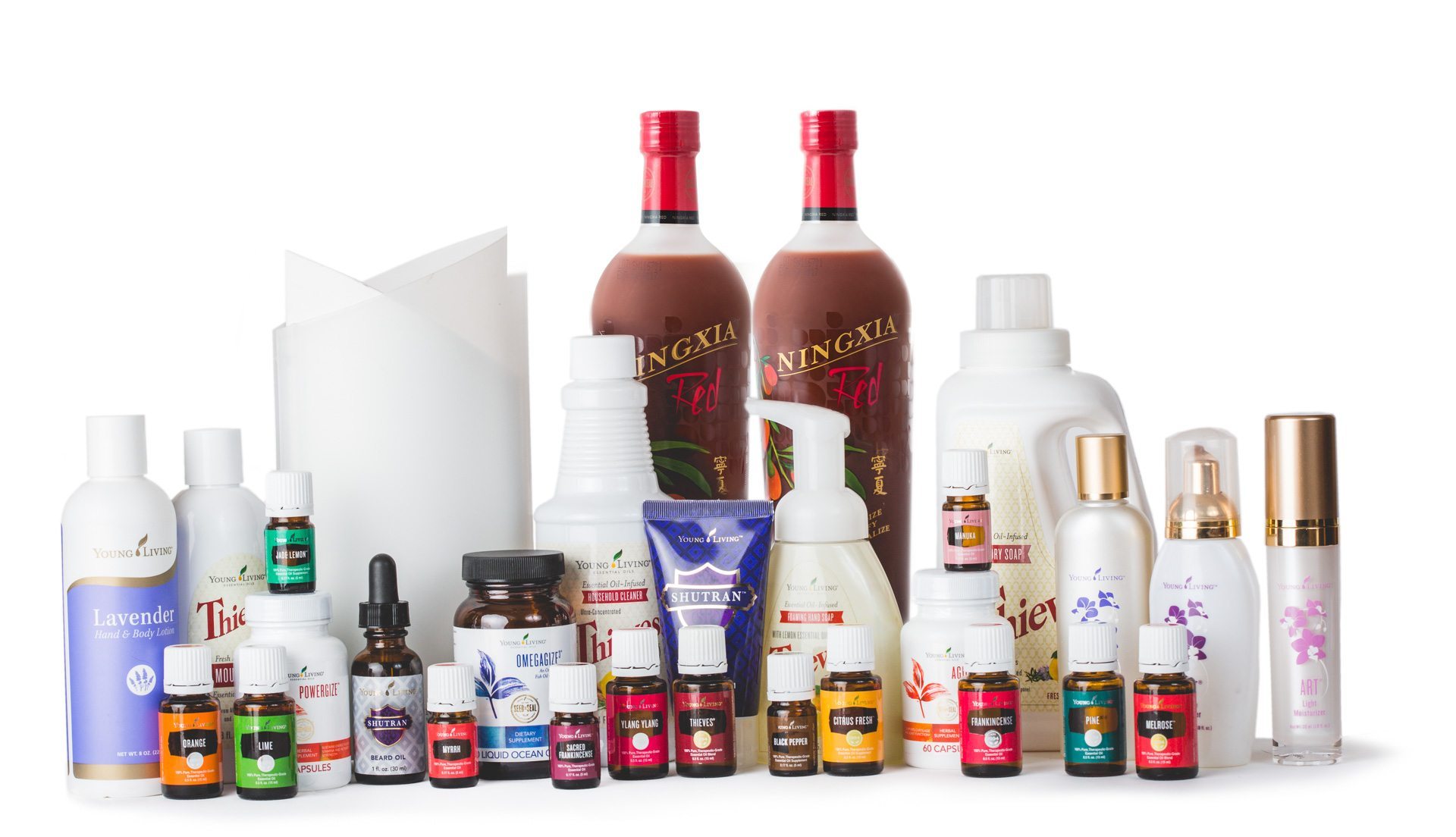 WANT TO FIND OUT WHY WE USE YOUNG LIVING OILS?