Websites & Marketing Tools for YL Members
Starting at just $5 per month
Share your love of Essential Oils and clean products while inspiring new leaders to follow your example.
All your tools in one place.
… You're not alone
You've heard the buzzwords… being duplicatable, landing pages, funnels, automated followup and more. We take all those best practices and put them into a single package. Every month you'll have fresh graphics and content to share online. Your website helps capture and educate leads. You don't need to re-invent the wheel and can spend your time doing what you do best.

Best of all… as you grow, your new builders can duplicate what you do for an affordable monthly price.
4 ways we help builders like you grow their businesses
Eye Catching Content
Websites, Graphics, Classes, Newsletters
You need to look engaging and professional from that first impression onward. You'll get a great looking website, full of content that we keep up todate. Customize colors, fonts, banners, your logo and more. All sites come with beautifully crafted write ups for all the Young Living Starter Kits and more.
Garden and Estate members also get access to hundreds of graphics and classes. Estate members get access to our exclusive photo vault full of hundreds of beautiful "stock photos" for YL products.
Better Tools
Lead Capture, Funnels, Email & Text Message Marketing
We know you're busy, and so we want to help you get more done in less time. Your website works even when you're away. With built in lead capture and automatic email / text-message campaigns you'll automatically followup with leads. We even include a monthly newsletter that can be sent out by email, text or printed.
The Best Value
Graphics, Contact Manager, Email & SMS, Web Hosting
When we created essentialoilylife.com it was with the goal to build the best looking websites, with the most features, for the same price as everyone else. With sites starting at $5 a month we wanted a great looking website affordable for anyone, so you can spend more time doing what's important. We offer a 30 day money back guarantee because we know you'll be convinced of the value.
Excellent Support
We are personally invested in the Young Living community and are always working to stay up to date with the latest news, promos and product changes. We also know that for many Young Living members setting up a website sounds like a daunting task. All we need from you is a introductory paragraph and a photo, and we'll do the rest. We also have a number of online tutorials, and are available by email and phone.
(<==That's actually us!==>)
What Do People Say?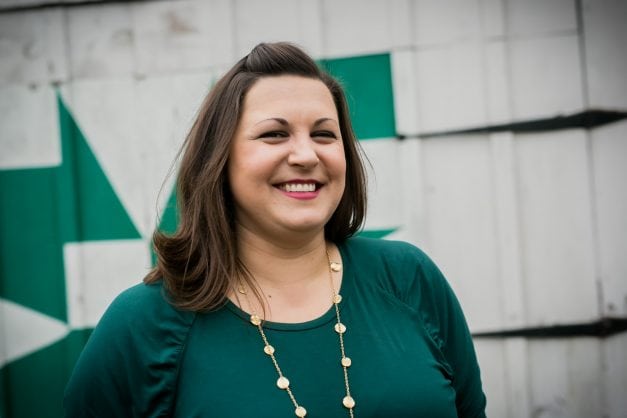 I love it because I get to have a professional, gorgeous web site, but I don't have to spend the time to do it myself. That is not my talent. And it is an amazing site to share with people who are curious about YL and our products.
Jennifer Corbin
Gold
…People often ask to send them more information, so you need a place to send them! The work is done for you, so you can focus on helping current members or finding new prospects…. I was able to use [shareable graphics] in a presentation which saved me tremendous amount of time…I have recommended it over any other website service I've seen. Also, you've been quick to respond and assist. Thanks!
Denise Cassano
Platinum
I love Oily Life's website subscription service with its beautiful layout and pictures. I had subscribed to many different services before and this is the one that really fits my style. I also love that it is so customizable and I have added different menu headers to suit my audience's needs. Dan and Karin are amazing at answering my questions. I love knowing that there are real people that will answer my emails. They are constantly working to add more features to the website and the subscription levels. This service has definitely helped me grow my organization from a Platinum team to a Diamond team!

Lee Yen Anderson
Diamond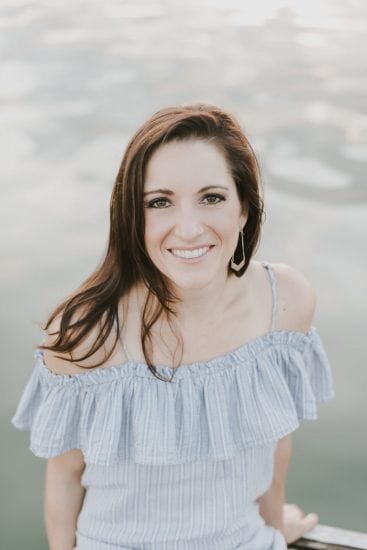 My oily.life site completely took the guesswork out of creating my own website. I love that I can focus on building my business & leaving the web design to the pros!
Julie Callis
Platinum
I love The automated email option with EOL. It makes following through with potential members a BREEZE !
Sarah Cook
Silver
Ready to market your business?
We're sure you'll love Essential Oily Life and so we want to give you 30 days to try it out risk free.
If you don't love your membership, contact us in the first month for a full refund