Making the hard work easier with
Shareable Graphics
Our "Garden" and "Estate" package members have access to high resolution versions of shareable graphics and classes. Updated monthly, these graphics cover the monthly promo as well as a new class topic.
These graphics are designed just for you! They come with your name, member number, email and Essential Oily Life website link already on them! They are ready and easy to share – even right from your phone!
Each month we update a post and graphic of Young Living's monthly promos, as well as infographics about each oil/product that is free that month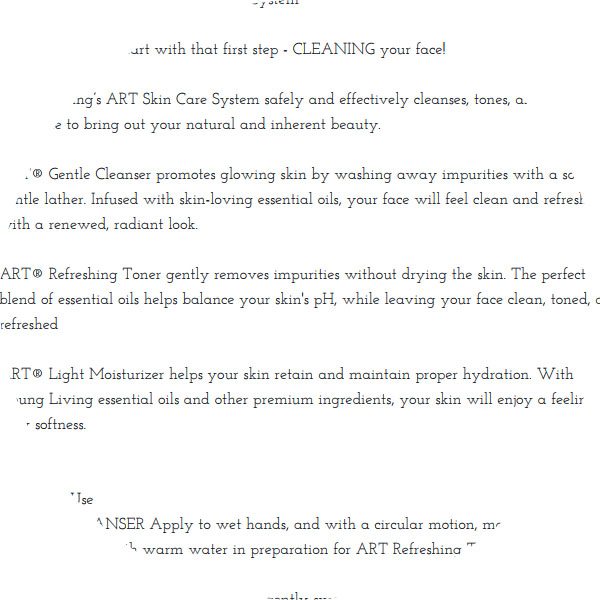 All of this brings ease and simplicity when educating your teams. Many of our classes come with content already written for you to review and add your own flair to!
Scroll through the images below to check out some of our favorite classes
Ditch and Switch Class!
For most people, that first oils purchase is the beginning of switching out the toxic junk for good, clean products
This class educates your people, both already YL members or not about what is found in most standard household cleaning products.
It gives viewers the tools and knowledge of good, clean Young Living products they can switch out in their lives.
This class really touches across the whole home and introduces members and non-members alike to other lines of product Young Living has.
Pets and Oils Class
Approximately 44% of all households in the United States have a dog, and 35% have a cat.
It's also VERY important that our EO users  are educated on how to safely use oils around and with their pets.
This class was compiled by a group with over 60 years of pet ownership experience (15+ of that with oils!)
As well as a 12+year veteran ER Vet Tech and multiple trips to Gary's Pet Conference
(and don't forget our trusty Animal Desk Reference!)
This class DOES come with a fully made script!
Oils and Romance Class
February or not – this class is ready to spice things up!
Tastefully made with beautiful images, this oils class is great for anytime of year.
Oils+Romance was made with people of all ages in mind
We're talking hormones, bedroom and more!
(Content geared towards women, but addresses needs of men too!)
Foundational Supplements
Approximately 68% of Americans take vitamins on a daily basis
But as good Young Living members – we know that QUALITY matters!
Educate your team on the benefits of Young Living Foundational Supplements
This class comes fully loaded with a script for you to use as you teach!
Natural Living with Plant-Based Products
This class was designed to be used as another way to teach a "101" class or continuing education for new members.
It briefly walks through the PSK oils as well as touches how to use them.
It also walks through products for kids/babies, skin care, makeup, personal products and supplements.
Savvy+ Class!
One of our most popular requests – a Savvy+ Class!
This class includes everything from washing and skin care,
to tips on applying Savvy makeup!
Don't forget color matching and contouring –
this class (with a script!) has you and your team covered!