YL Blog
  There are so many creative ways to use all the drops of essential oil in each amber glass oil bottle. In this post, we want to show you how to use essential oils in ways that benefit your daily routine and hopefully help you...
Read More
Check out these favorites posts!
Learn about Essential Oils
Popular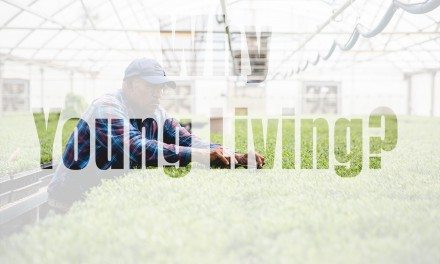 "It's not just our slogan, it's our calling" From the time-tested and proven Seed to Seal process...
Using Essential Oils
Popular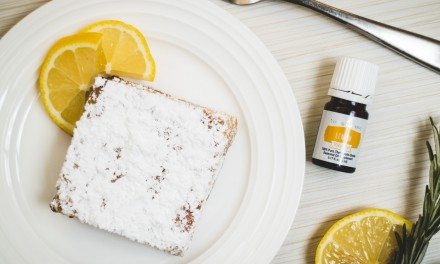 The Church Luncheon Rockstar! As children, lemon bars seemed to be the one item most avoided at any church basement luncheon. Now as adults, the realization of how amazing these gooey wonders are does not go unnoticed.
Young Living Essential Oil Members
Popular
Sorry, No Posts Found