YL Blog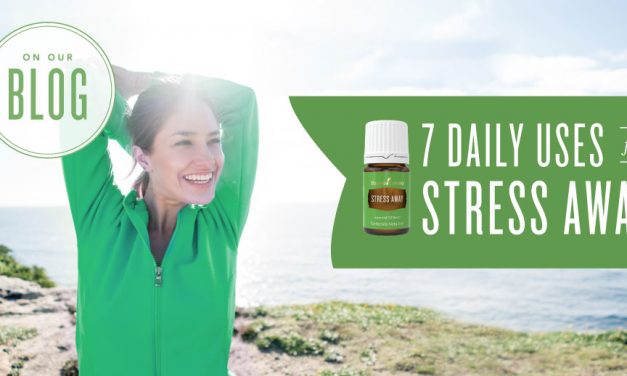 Check out these favorites posts!
Learn about Essential Oils
Popular
Using Essential Oils
Popular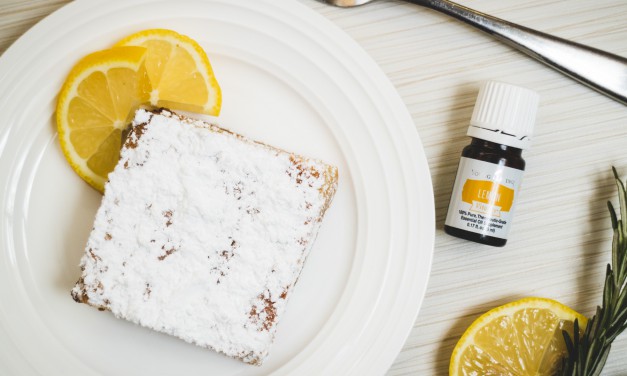 The Church Luncheon Rockstar! As children, lemon bars seemed to be the one item most avoided at any church basement luncheon. Now as adults, the realization of how amazing these gooey wonders are does not go unnoticed.
Young Living Essential Oil Members
Popular
Sorry, No Posts Found
Questions about anything?
Categories
Recommended Posts
Every month Young Living offers awesome promos for their members! Read more →
Learn about the awesome new products launched at the Young Living 2017 International Grand Convention. Read more →
Learn about Young Living's flagship membership kit starting at $160... Read more →
Learn how to mix essential oils + carrier oil into a roller bottle with a few of my favorite recipes. Read more →
Young Living has an entire line of Essential Oils that can be safely used for your pets. Dogs, horses, cats and cows alike can benefit from YLEO Read more →
Want to find out why we use Young Living Oils?