The "life-blood" of a plant! They have been used for thousands of years to promote full body wellness and emotional health. They are extracted through different methods based on the plant using processes such as steam distillation, cold pressing and more.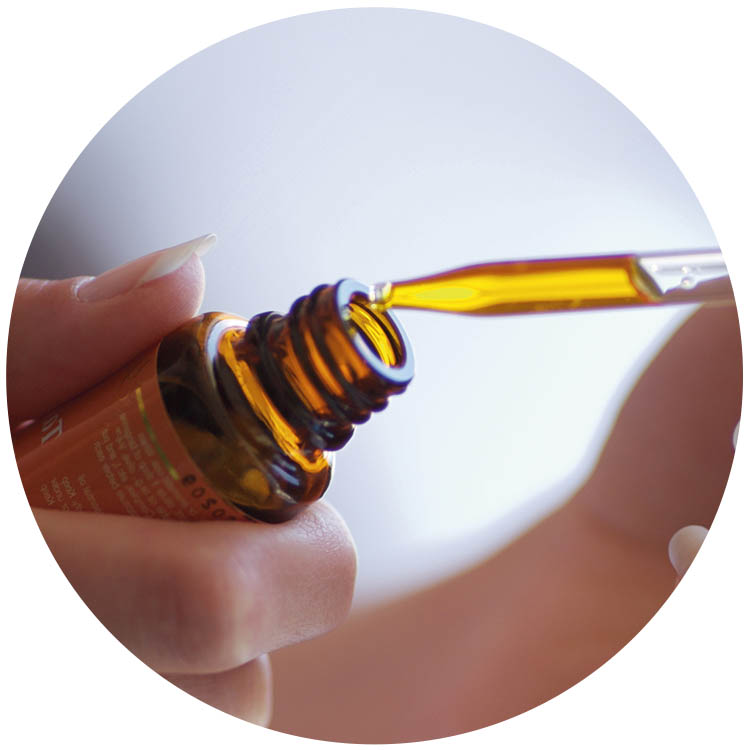 You can breathe them in (directly or via a diffuser), rub them on or add them to a drink/food item. Young Living's Vitality line are the only essential oils on the market that are labeled safe for consumption and internal use.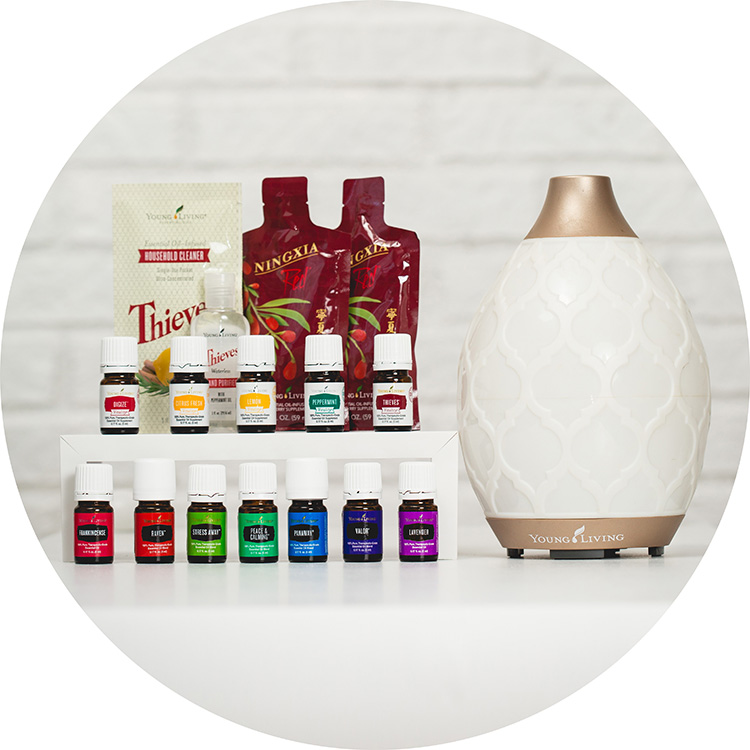 Choose between wholesale and retail purchasing options. Below you'll find purchasing options as well as the full product guide. When you're ready, click a signup/purchase link and you'll be directed to the Young Living site to complete your purchase.
You can purchase Young Living Essential Oils  and other products directly from their website. Click here, and then select the "place an order" button.
Many people choose membership with Young Living to access great discounts and other membership benefits. When you become a member you'll get 24% off the retail price of all Young Living products. If you like, you'll also have the ability to earn commission as an independent distributor. Click the links below to learn about the membership starter kits, click here to view the entire Young Living Product Catalog.
Founded in 2014 by Nancy and Ted Miller, the Choosing Wellness Oily Lifestyle Team is a group of hundreds of awesome individuals and families from all over the USA that share a passion for wellness, purpose, and abundance while going absolutely BONKERS over Young Living essential oils and EO infused products.
On this website you will find a TON of super useful information so feel free to spend as much time as you like browsing through the site... Then shoot us a message and tell us what you learned! Be sure to check out our social media links too!
EXCITING NEWS
Unleash Your Inner Beauty with Savvy Minerals Makeup!
NEW: Savvy Minerals Premium Starter Kit!
A Savvy woman should never have to compromise quality for beauty. That's why Savvy Minerals by Young Living™ was formulated to include only the most pristine ingredients. Every Savvy Minerals product was carefully crafted so you can feel fabulous about yourself and what you're putting on your skin. Our range of products is developed with an unwavering standard of purity and quality, giving you a full variety of naturally derived products made without cheap fillers or synthetics—and that's a beautiful thing! Wherever life takes you, Savvy Minerals is here to empower you to be the woman you want to be.
And now… Young Living has released the Savvy Minerals Premium Starter Kit with everything you need to look as beautiful as you were created to be!
Discover more about Young Living Oils