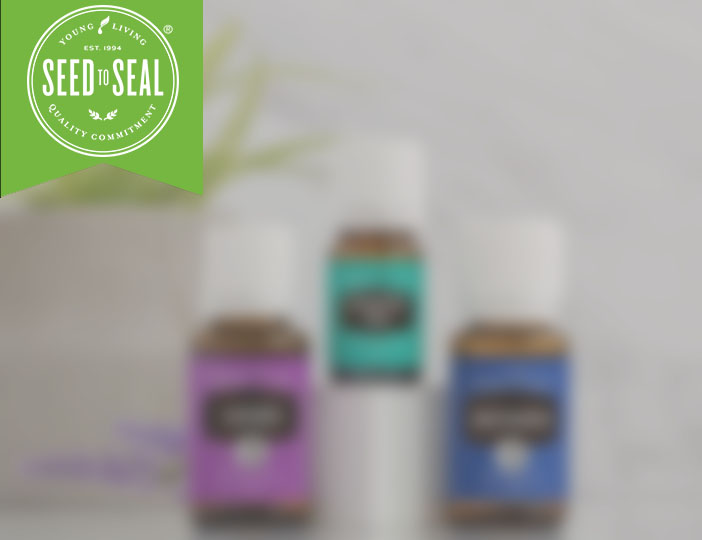 This olive wood massaging tool was sustainably crafted from olive tree branches in Bethlehem. Use it with Eucalyptus Globulus and V-6™ Vegetable Oil Complex—included in an exclusive 2-ounce size—to pinpoint pressure points and relieve tired muscles.
The Olive Wood Massage Kit includes:
Olive wood massaging tool
Eucalyptus Globulus essential oil, 15 ml
V-6 Vegetable Oil Complex, 2 oz
*The Young Living Foundation will receive $5 from each Olive Wood Massage Kit purchase.