THE AROMATIC BREATH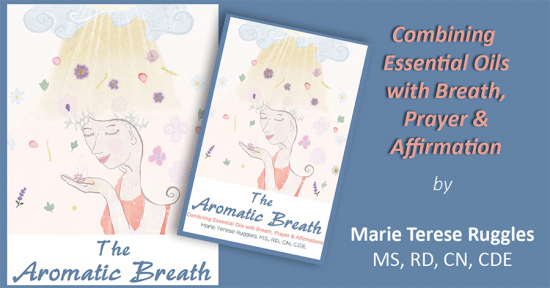 On May 22, 2016 as I was praying, God put it onto my heart to use the oils and breath to develop a simple meditation for people who are in grief & distress. During my daily prayers I started to receive affirmations and prayers along with specific essential oils they should be used along with.
The Aromatic Breath is the result of this on-going inspiration. It is a short breathing meditation that will bless you in mind, body and spirit.
Learn the simple 2 step process for immediate emotional shifting. By practicing The Aromatic Breath on a regular basis, you can expect to:
-Experience an emotional shift
-Move from being overwhelmed to feeling calm
-Find strength to move through your challenges
-Release trapped emotions & resentments
-Push forward to reaching your goals
Experience more Divine inspiration through meaningful prayer enhanced by The Aromatic Breath charts combining prayers with scripture & essential oils.
Includes special section for children who can also benefit by being calm, happy & shifted into a good "space."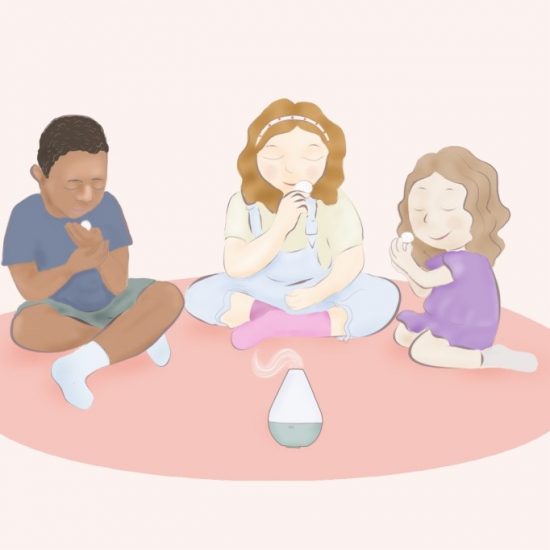 Amazon
7 x 10 size
https://smile.amazon.com/Aromatic-Breath-Combining-Essential-Affirmations/dp/1548079065/ref=sr_1_1?ie=UTF8&qid=1504829663&sr=8-1&keywords=the+aromatic+breath
LifeSciencePublishers.com
51/2 x 81/2 size
https://www.discoverlsp.com/all-books/the-aromatic-breath.html