Because of their simplicity & incredible safety record, essential oils are becoming a household item for families seeking non-toxic alternatives that put them in control of their wellness.
Every time you use an essential oil …..it's a chemical you are NOT using.
My favorite part of using essential oils or oil-infused products is having a home inventory of wellness solutions. When health concerns arise, I feel confident knowing I have the resources to make things better.
Here are a few favorites.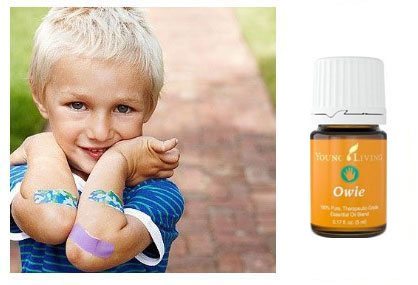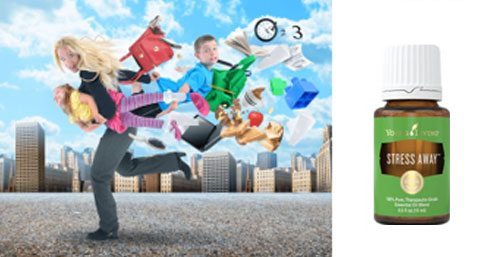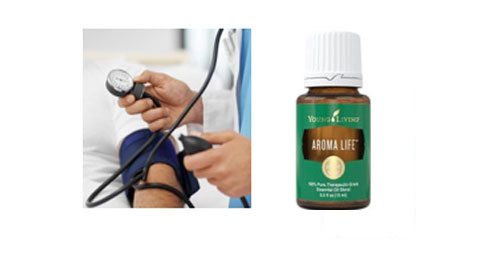 Weight Management – Support Fat Metabolism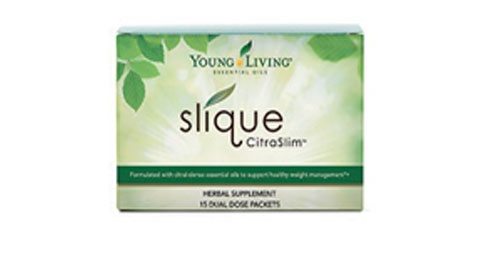 Healthy Respiratory Function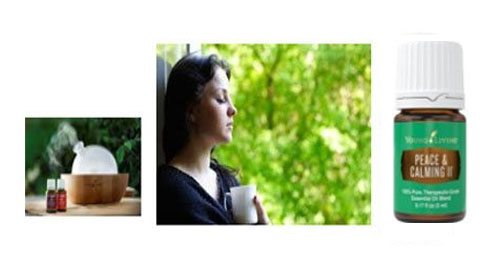 Healthy Glow with Non-Toxic Skin care
Promote Normal Digestive Function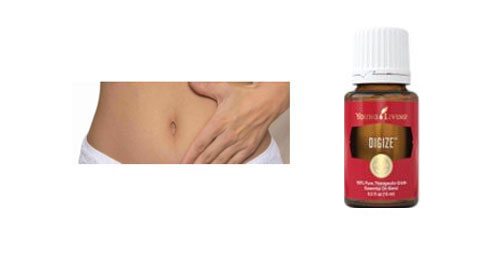 Super-Charge Your Workout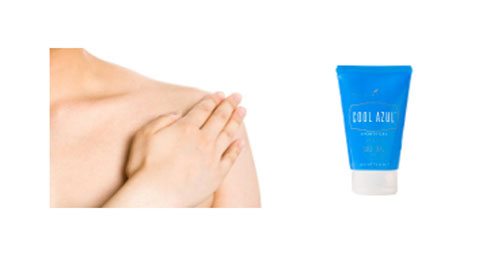 Whole Body Antioxidant Support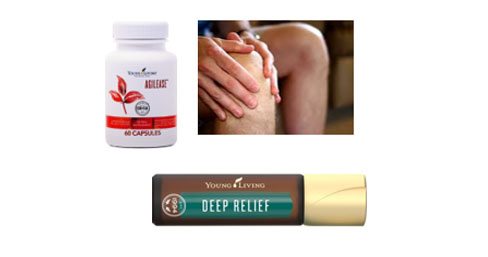 Non-Toxic Cleaning Solution
Chemical Free Outdoor Spray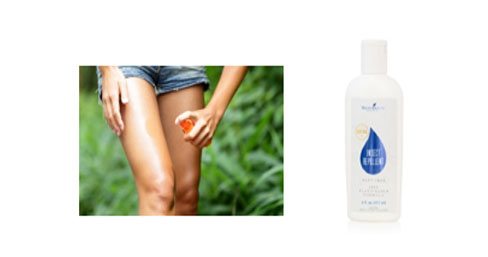 Never Miss a Day of School or Work