Use these graphics to educate your members on Over The Counter graphics.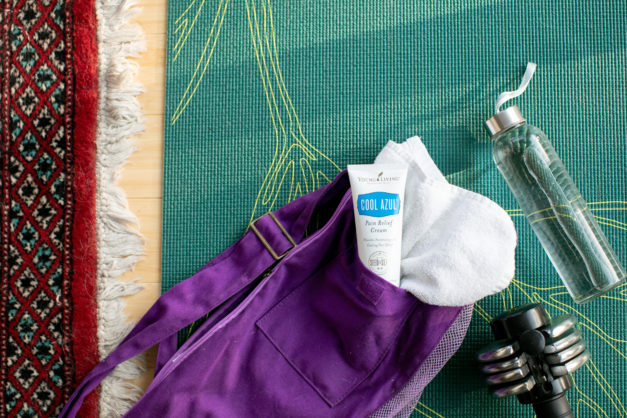 Get excited to use these beautiful pictures of Young Living's OTC line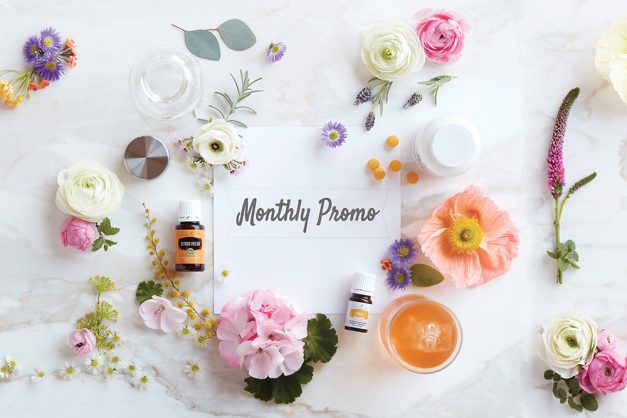 Young Living's monthly promos are a great incentive to keep your members purchasing. Share these graphics so people know what's up!
Check out these beautiful images from the 15 Oils class!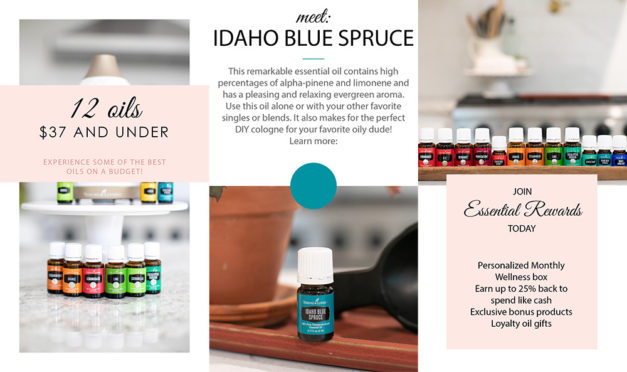 Here are our favorite oils outside of the kit – all $30 and under!