Category:
Children and Infant Products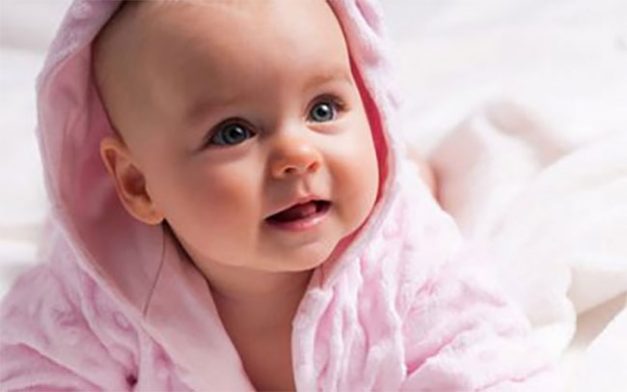 Diaper Rash Cream Gentle Baby Essential Oil Lavender Essential...
Read More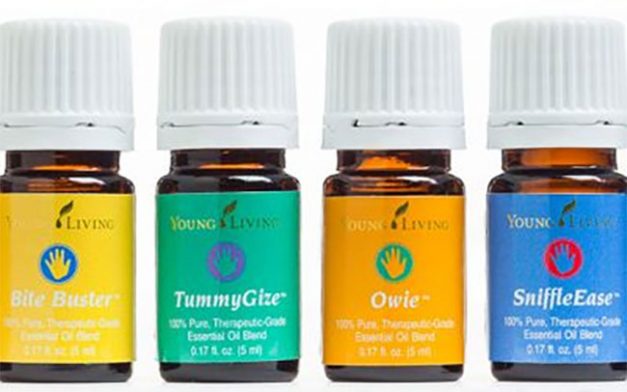 TummyGize Dolphin Reef Diffuser Lavender Bath & Shower...
Read More

Check out these favorites posts!
Get Started with Young Living
Popular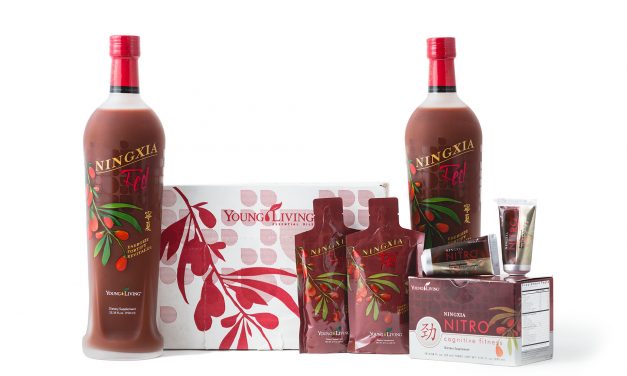 Learn more about what's included in the NingXia Red starter kit from Young Living.
Whole Family benefits
Popular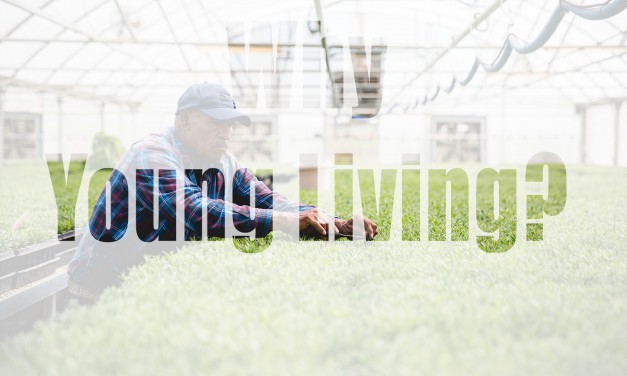 "It's not just our slogan, it's our calling" From the time-tested and proven Seed to Seal process...
Using Essential Oils
Popular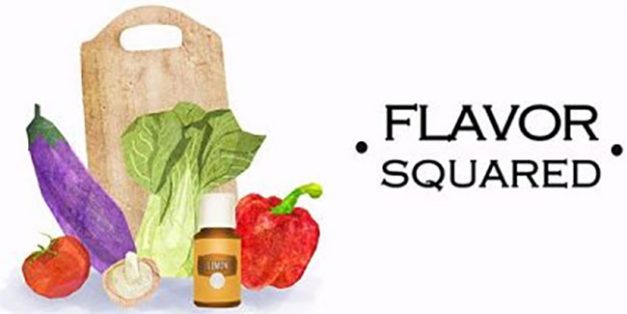 Create 5-star flavor in your own kitchen