Tag:
Children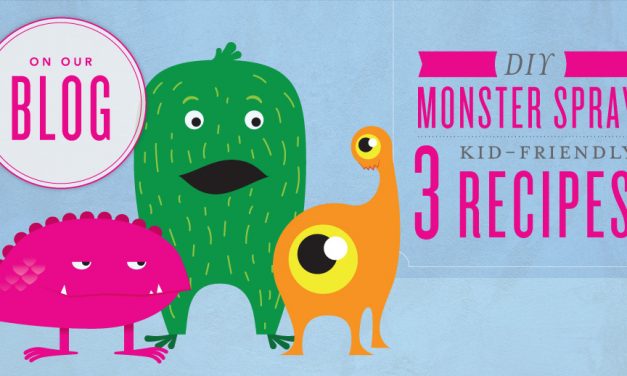 Bedtime can be a struggle for parents and kids alike. It can seem like the excuses never...
Read More

Check out these favorites posts!
Get Started with Young Living
Popular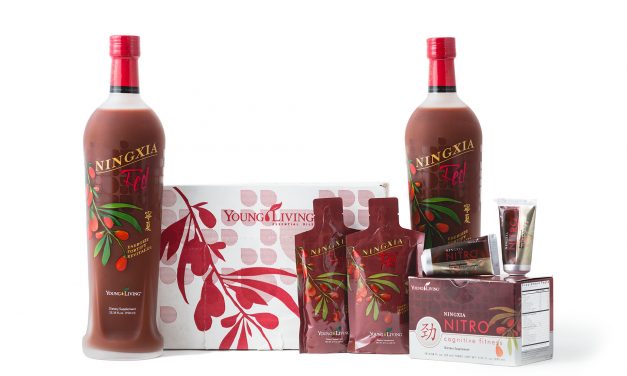 Learn more about what's included in the NingXia Red starter kit from Young Living.
Whole Family benefits
Popular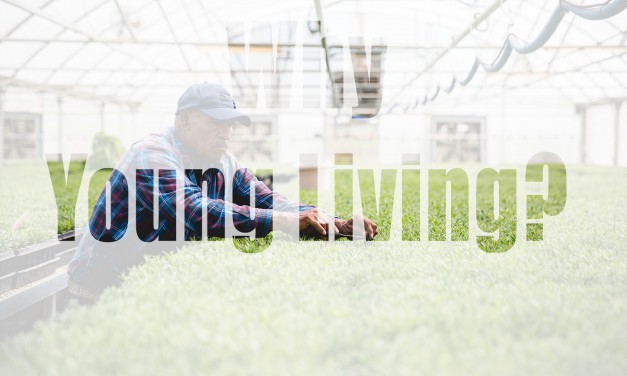 "It's not just our slogan, it's our calling" From the time-tested and proven Seed to Seal process...
Using Essential Oils
Popular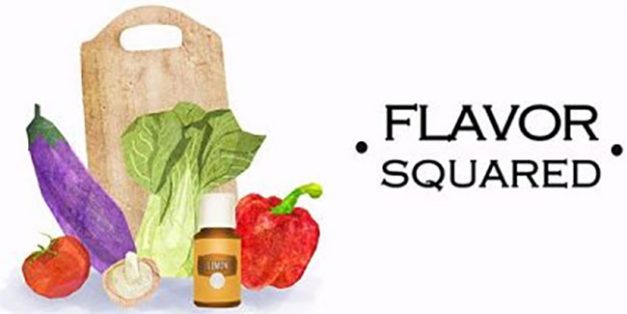 Create 5-star flavor in your own kitchen
Related Posts
Young Living covers nearly all aspects of your health and wellness journey: including supplements, non-toxic home cleaning, personal care products, a care line for babies and children, a weight management system, items just for your pets, oral care and an entire line of non-toxic makeup! Read more →
Using Essential Oils with breath, prayer & affirmations. Read more →
Every month Young Living offers awesome gifts for their members! Read more →
Every month Young Living offers awesome gifts for their members! Read more →
Learn more about how to become a Young Living member! Read more →
We 10/10 believe in beauty therapy. An elegant face mask,... Read more →
Learn what's included in the Thieves starter kit, and how it will help your healthy home. Read more →
In the mint family, Spearmint can get overshadowed by its powerhouse cousins Peppermint and Rosemary. But we think it's high time Spearmint stepped into the limelight. Read more →
Want to get creative in the kitchen (kids are invited too), play with flavors and styling, and feel fancy to boot? Dress up your drinks with ice cubes infused with essential oils! Read more →