Category:
YL Blog
We 10/10 believe in beauty therapy. An elegant face mask, decadent lotion, or luxurious lipstick...
Read More

Check out these favorites posts!
Get Started with Young Living
Popular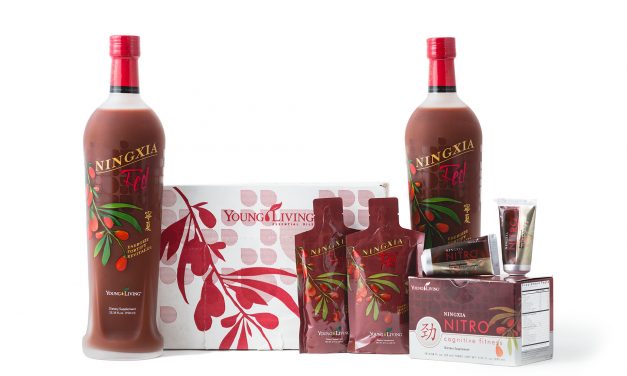 Learn more about what's included in the NingXia Red starter kit from Young Living.
Whole Family benefits
Popular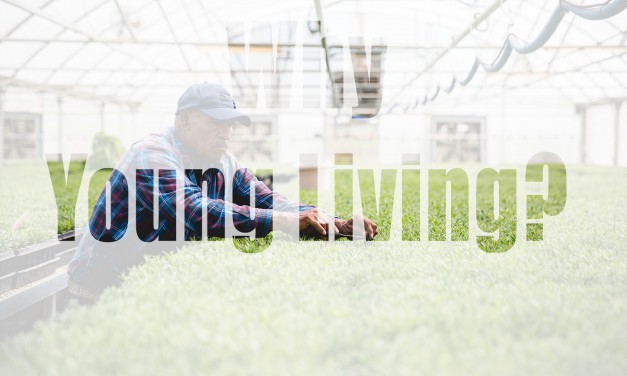 "It's not just our slogan, it's our calling" From the time-tested and proven Seed to Seal process...
Using Essential Oils
Popular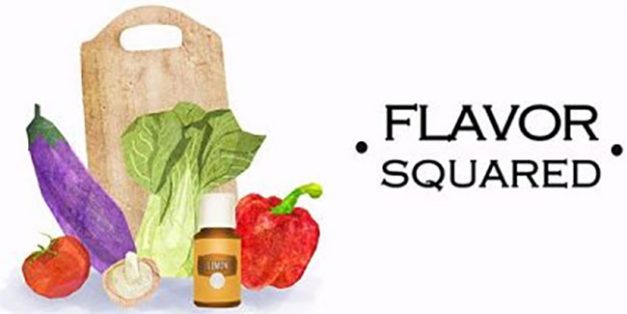 Create 5-star flavor in your own kitchen
Related Posts
We 10/10 believe in beauty therapy. An elegant face mask,... Read more →
In the mint family, Spearmint can get overshadowed by its powerhouse cousins Peppermint and Rosemary. But we think it's high time Spearmint stepped into the limelight. Read more →
Want to get creative in the kitchen (kids are invited too), play with flavors and styling, and feel fancy to boot? Dress up your drinks with ice cubes infused with essential oils! Read more →
You may have heard the saying "What happens in... Read more →
A great first impression starts with the right fragrance. Be... Read more →
Does anyone have more fun with essential oils than we... Read more →